Studying in the UK is a dream come true. But,let us face it.It can be very expensive especially if you are a student barely making ends meet. Who wouldn't like to get a discount especially when you are a student and trying to juggle between college and a part-time job to earn some extra money?
If you're wondering, "Where can I use student discount in the UK?", then you've come to the right place.
There are many different discounts students in the UK can avail, from train fares to pizza delivery. Here is all you need to know about how and where you can avail student discounts on a variety of services.
Discounts can range from around 5% to 40%, so get ready to flash your ID card from your university or college and start exploring these exclusive discounts.
Recommended Read: How Much is Apple's Student Discount in the UK?
Where Can I Use Student Discount in the UK?
If you have a student ID, you can avail a discount across a wide range of services and purchases. Companies want students to have the same benefits, but since they're still unemployed, these services are provided to students at a discounted rate.
This article will highlight all the places where you can use your student ID card to avail a discount. These discounts are subject to change at any time, so don't hesitate and begin shopping.
Cards and Online Codes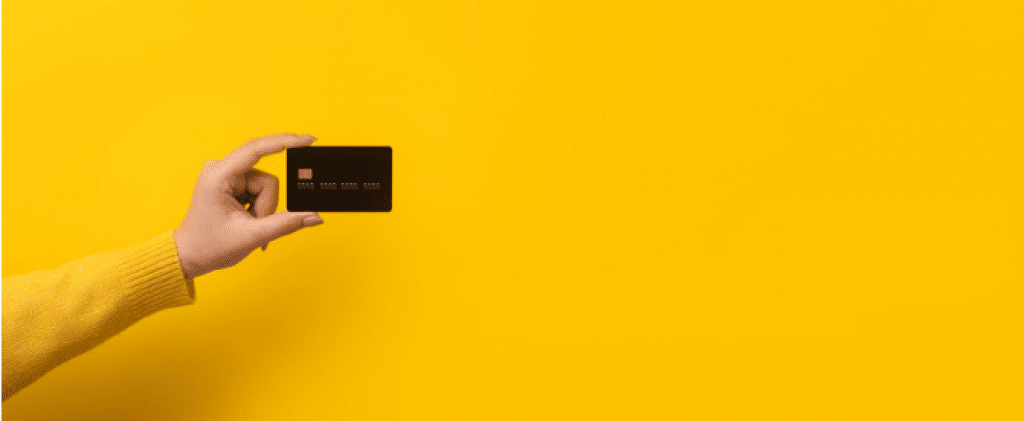 Mobile SIM Plans
Student Supplies
Travel and Commute
Gadgets and Technology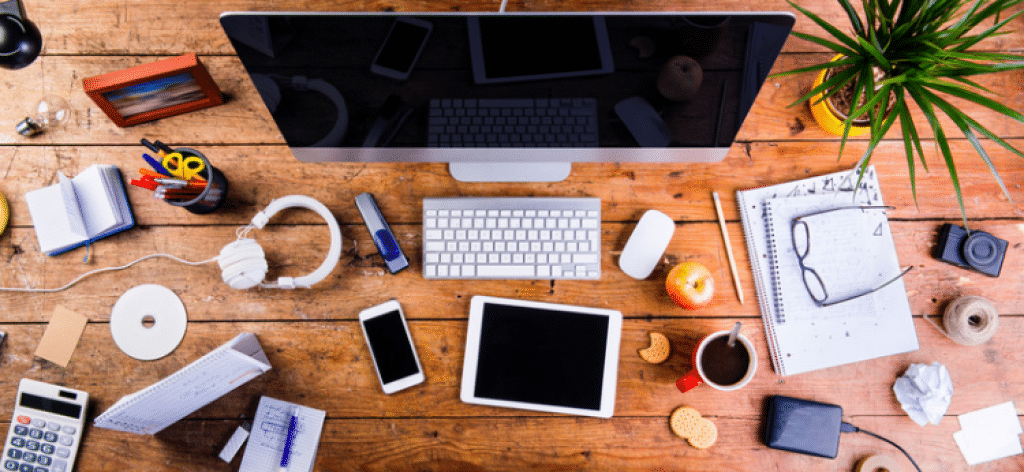 Beauty Products & Services
Entertainment
Bank Accounts
Restaurants
Fashion
General FAQ's
Who is eligible for a student discount card?
If you are sixteen and above, and are full-time or part-time student in further education, you are entitled to a student discount card. The process is easy ,quick and does not take very long.
What is a NUS card?
It is one of the most popular student cards in the country owned by the National Union of Students and costs around £12 for the whole year.
What is the cost for a student card?
A student card may cost you anywhere between £10-30 for about twelve months.It usually depends on the type of card you will get.
Can you use your student discount on discounted items?
Yes,of course you can avail numerous student discounts and get sweet amazing deals at unbelievable prices. You can purchase a dress for just £16.50 after using your 15% student discount on a discounted dress of £20 from £30.
How can you distinguish between good and bad prices?
Keep in mind to always check the price from various stores and also look at reviews and price history from certain sites. Be also aware of RRP comparisons that ten to exaggerate the discounts at times.
Can an apprentice avail discounts?
The NUS Apprentice extra card gives a wonderful list of discounts you can choose from which costs only £11 for a whole year. This gives you access to discounts in Amazon Prime subscription,40% off at Las Iguana restaurant, 10% off at The Co-op and so on.
However, if you are doing a degree apprenticeship and you use an university email address,then you will get access to other student discount schemes.
Conclusion
Pursuing your higher studies in the UK is rewarding but also a little expensive so why not enjoy some benefits and discounts to improve your standard of living as a student?
Discounts in any form are truly a blessing for students studying in the UK.They not only make life easier but also very enjoyable. Student discount cards are made to make a student's life more comfortable and rewarding by allowing them to pay for all their necessities and also a little bit of extra-curricular fun.
Once you flash your ID or student card you will get access to some mind-blowing discounts on food,fashion,entertainment,music,and so much more.
Also Read: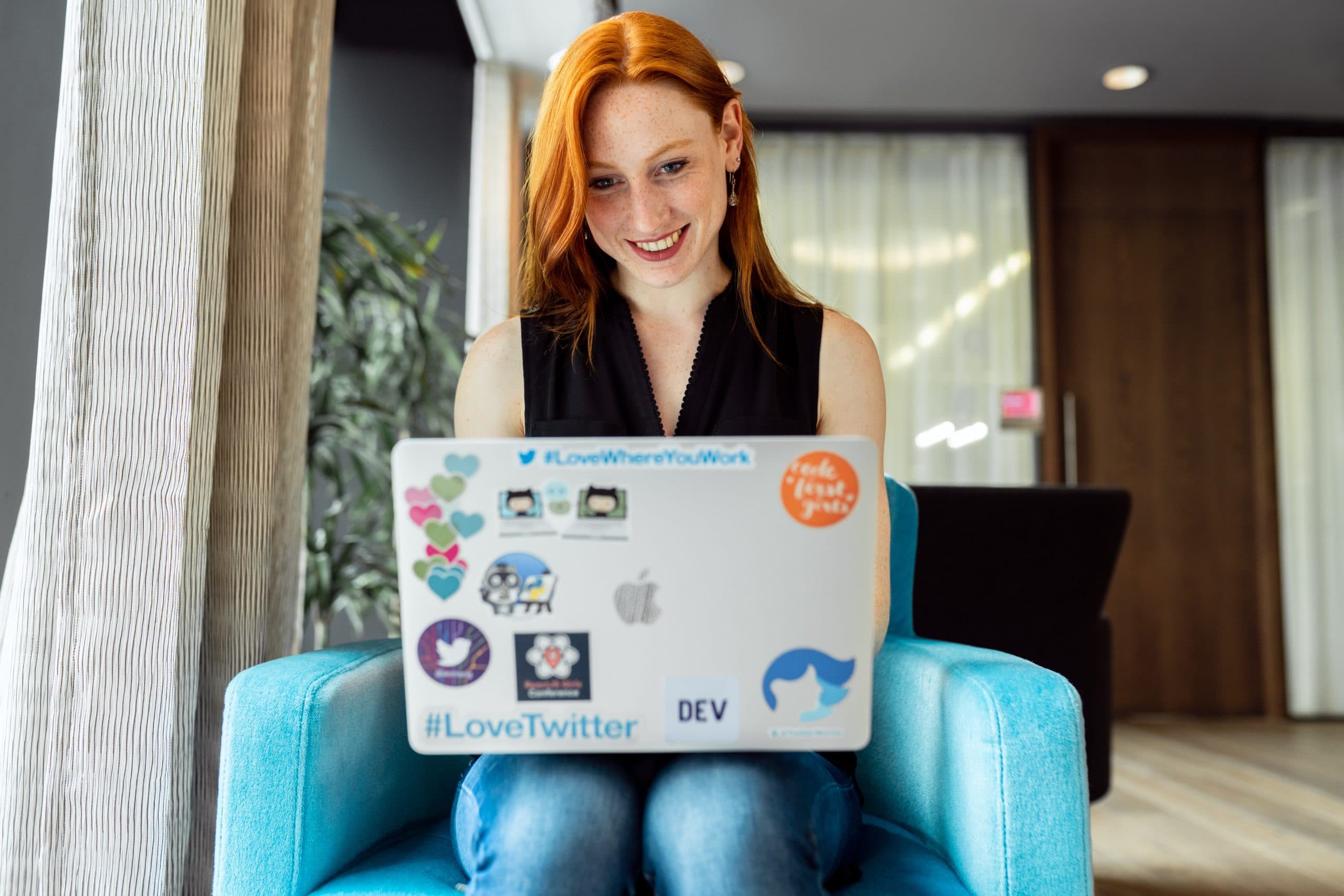 Joanna is a writer, poet, stand-up comedian and holds two master's in arts and history. She founded Discount-age with the intention of providing her readers with solutions to everyday household problems. During her free time, Joanna loves cooking but usually ends up ordering in.