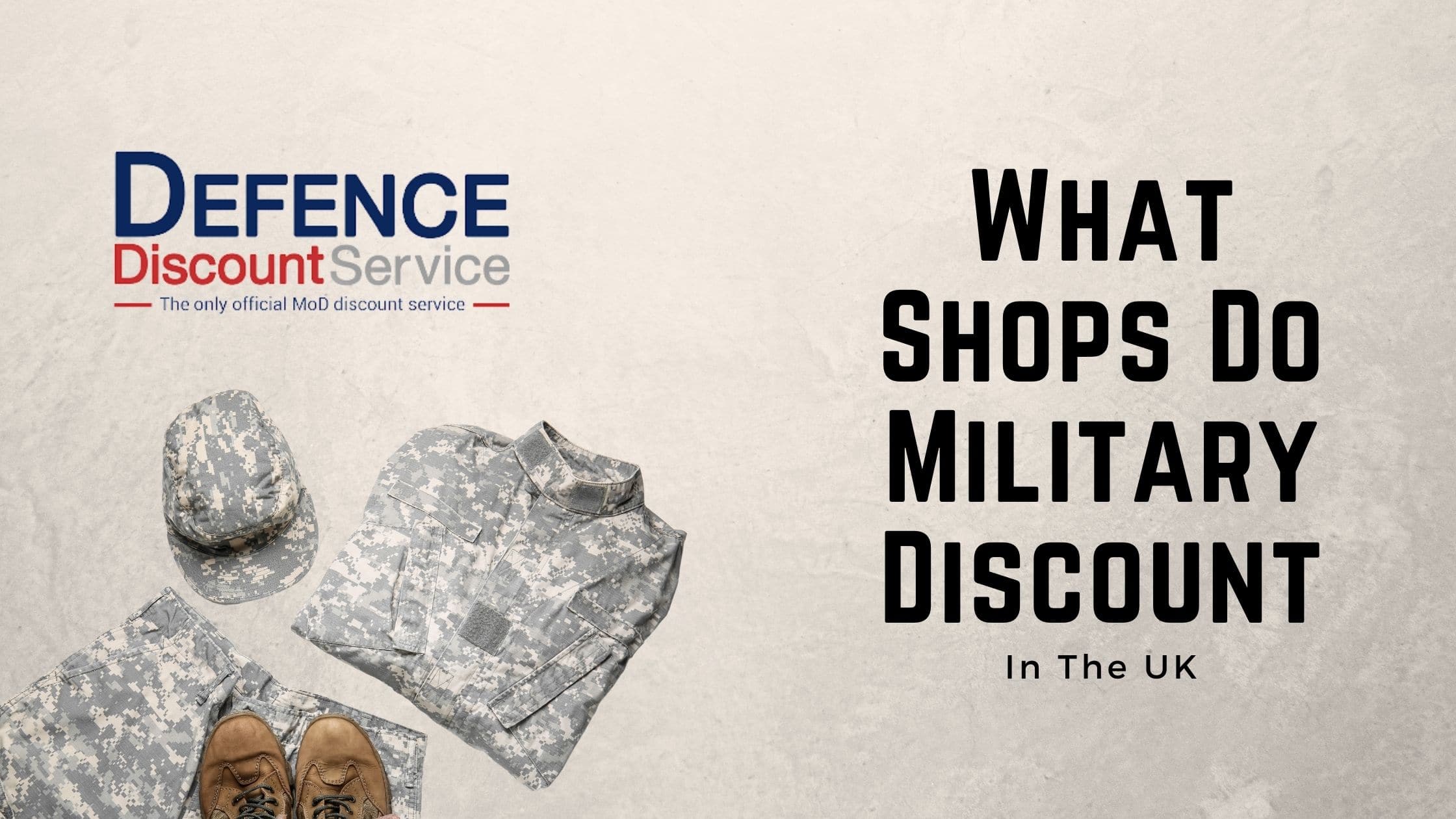 You are a valuable member of the Armed forces and deserve some incredible discounts. As a part of such an amazing family, the hard work and effort you put in makes a tremendous difference to the people living in the country every single day.
It is time for you to discover the ample opportunities and benefits available to a respectable member of the armed forces as well as their family members.
If you are unaware about the kinds of discounts available to you, then this article is the perfect guide to help you gain wonderful military and veteran deals and discounts that you can access anytime. So be sure to carry your ID the next time you decide to go shopping.
So on that note, let's take a look at what shops do military discount in the UK.
Recommended Read: What is Electrical Discount UK?
What Shops Do Military Discount in the UK
What is Defence Discount Service or DDS?

A Defence Discount Service is the UK's Ministry of Defence discount service established on December 2012, available for those who are serving in the Armed forces and includes a variety of services and numerous stores available such as restaurants,retail stores,and much more.
You can sign up for this service online that will provide you with some unbelievable discounts.The card costs around £4.99 which will last you up to five years.
Who is eligible for DDS?.
If you would like to apply for the Defence Discount Service, it is a well-known fact that you need to be associated with the armed forces, reserve forces, a veteran, UK NATO personnel, MOD civil servants or the cadet forces. Even the spouses of those enlisted in any of the above mentioned services are eligible for DDS.
A widow or widower and children of these individuals can apply for these services.
Stores That Provide Military Discount in the UK
Here's a list of the major stores in the UK that provide discounts to those enrolled in DDS or the Defence Discount Service.
Military Discounts in Retail Stores

Time Clothing located in Blackburn Road, Accrington offers a 10% discount with the highest quality brands by some of the top designers.
Verb Fashions LTD located in Sussex Street, Bedale provides all armed forces with a 10% discount on some gorgeous and beautifully styled women's dresses.
Make Your Mark located at 36 Crabtree Lane Bodmin offers a 10% discount on all clothing – Work Wear, sports,and leisure.
VMD UK Ltd, located at Unit 5 & 6 Heol Ffaldau Brackla Industrial Estate Bridgend offers some cool discounts at ten percent sunglasses, ski goggles, caps and cycle helmets.
Stationery World, located at 63 Park St Bristol offers special forces with a 10% discount on a variety of stationery,and other office materials.
Mandi Candi Boutique, located at 18a Exchange Street Dundee gives a 20% discount on the latest trends and fashionable outfits.
CSK Bridal located in Falkirk offers a 10% discount on bridal wear and gowns.
TS Greeting Cards, located in Flintshire offers all special forces with a whooping 20% discount on a variety of birthday cards on numerous occasions.
Action Assist Ltd, located in Leeds, brings you a 15% discount and free delivery for recliner chairs and adjustable beds.
Pyramid Shop, Leicester offers a variety of products like framed posters, canvas, calendars, stationery, and other personalized items at a 15% off.
Fab Designer Boutique located in Lichfield provides luxury and stylish Ladies Dresses, Clothing Shoes and Bags at 10% off.
Muddy Puddles Ltd, London offers some incredible children's outwear at 15% discount and a free delivery for above £40 sales.
Military Discounts at Restaurants

Espeto Restaurant located at Leeds gives military families a fine dining experience with an amazing 25% discount for a table of two and indulge in some cuts of meat, vegetables and fish.
Villagio Restaurant located in Andover serves some delicious modern Italian cuisine at a 30% discount all days except bank holidays, valentine's day and Friday evening.
Bournemouth Pizza Co, located at Bournemouth offers a 20% discount on all the amazing authentic pizzas on both eat in and take away.
The Courtyard Restaurant, located at Brighton provides a very elegant setting and fresh and locally sourced cuisine like superb steaks and seafood. It offers armed forces with an amazing 20% discount.
Sloppy Joe's Diner, at Colchester serves steaks, chicken, pizzas, burgers, ribs, and more with a 25% percent discount to all armed forces.
The Pancake Place, located at Dundee has a fantastic collection of cakes, snacks, and other traditional dishes and drinks where you can enjoy all this at 15% off.
Smoak BBQ located at Glasgow has a team of well-reputed chefs to serve you and your family with a perfect blend of sour, sweet, salt and bitter BBQ flavors with a 15% discount.
Jack Rabbit Slims,located at Unit 19 Navigation Point Middleton Road Hartlepool offers armed forces a 10% off their bill where they can enjoy a variety of incredible breakfasts, steaks, brunch, burgers and other classics.
Rajah,located at 2 Hopefield Road Leicester have some brilliant offers in takeaways up to 20% for orders above £25 and dine in up to 10% discount for orders above £15.
Howies Bistro, located at 5/6 St Johns Place Perth United Kingdom offers excellent loyalty card benefits for armed forces and you can enjoy an amazing Scottish meal at a 20% discount.
Military Discounts for Cleaning Services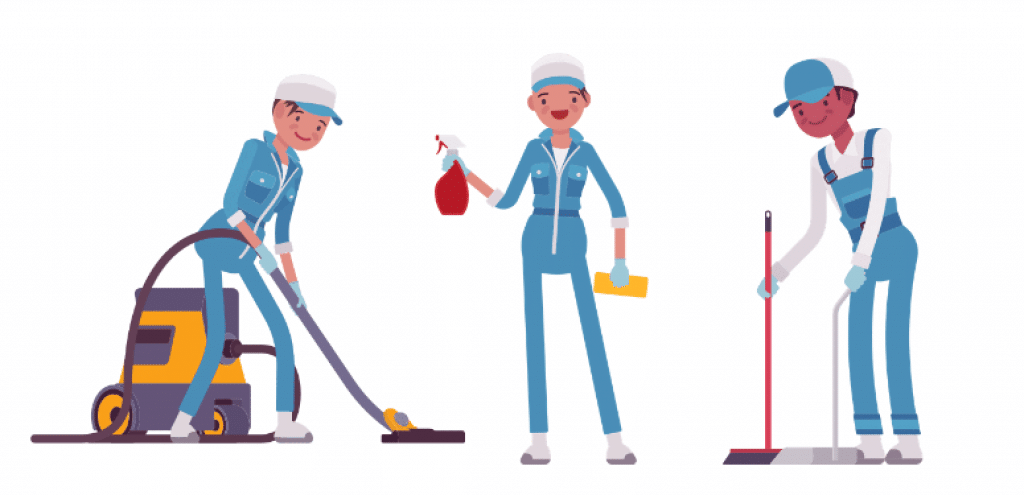 Clean N Restore, located at Ashton Burford road, Lechlade offers a 25% discount and provides all armed forces with a respectable cleaning service in the UK.
Roboclean Berkshire, located at Ajay Business Centre, 8 Crossways Silwood Road Ascot ensures a great peace of mind to armed forces and their families by offering a 20% discount on all your carpets, oven and much more.
Poppins Services, located at 1b George Road Alvechurch Birmingham give an incredible 10% full house cleaning services including-oven cleaning, carpet cleaning, laundry, ironing, gardening and painting.
Jet Reach Cleaning Services, located at 5 Sandringham Crescent North Wootton Kings Lynn provide an array of services such as window cleaning, gutter, patio cleaning, and much more offer a 10% discount to army personnel.
Gallows Corner Carpet Cleaners located at 11 Bryant Ave London help clean carpets, bedrooms, furniture, upholstery and bathrooms at a 10% discount for special forces.
Military Discounts for Travel

Forest Holidays which is located in at least nine provinces in the UK offers armed forces and their families a 5% discount to stay in their sophisticated cabins full of adventure, biking, canoeing, and many more activities.The place is totally pet-friendly and you can enjoy the scenic views with your family at amazing offers.
The Travel Alert Club, located at 20 Bushby Avenue Broxbourne, United Kingdom offers British forces with an exclusive discount of 50% so they pay around £14.99 per year instead of £29.99 per year and get access to incredible discounts on flight deals.
Exoticca Travel UK Ltd, located at Chase Green House, 42Chase Side, Enfield offers armed forces with a 50% discount on exclusive and comfortable travel experiences.
Qatar Airways, the five star airline offers all military personnel a 2% discount on fares and prices for flights all around the world.
Baltic Travel Company, located at East House 109 South Worple Way London offers a 5% discount for all British forces personnel on arranged trips, planned tours and other travel requirements.
Why should stores offer military discounts?
Showing your gratitude to the military forces and their families will be a boon for an business and reward them with a trustworthy customer base for many years. Some beneficial reasons why any business should offer these exclusive military discounts is to build a customer base and loyalty.
The forces will be super grateful and keep coming back to you by recommending it to their friends and so on. This will definitely boost any company's reputation as a military focused company. Discounted prices, special sales and more promotional offers will keep sale goals in track as many military service members are on an extremely tight budget so such discounts will offer some significant savings to them.
Finally,it shows your respect and understanding and that you genuinely care for their well-being.
Takeaway
Always remember that you have the opportunity for a discount so do not forget to take your ID card and discount card whenever you leave the house.
You have the right to always ask even though a place may not advertise for it and discount is not just limited to groceries but a lot of other services like insurance and hotel stays.
Also, another discount tip you can remember is that military discounts are often combined with other amazing deals.
Get ready to reap the benefits and enjoy your savings!
Also Read: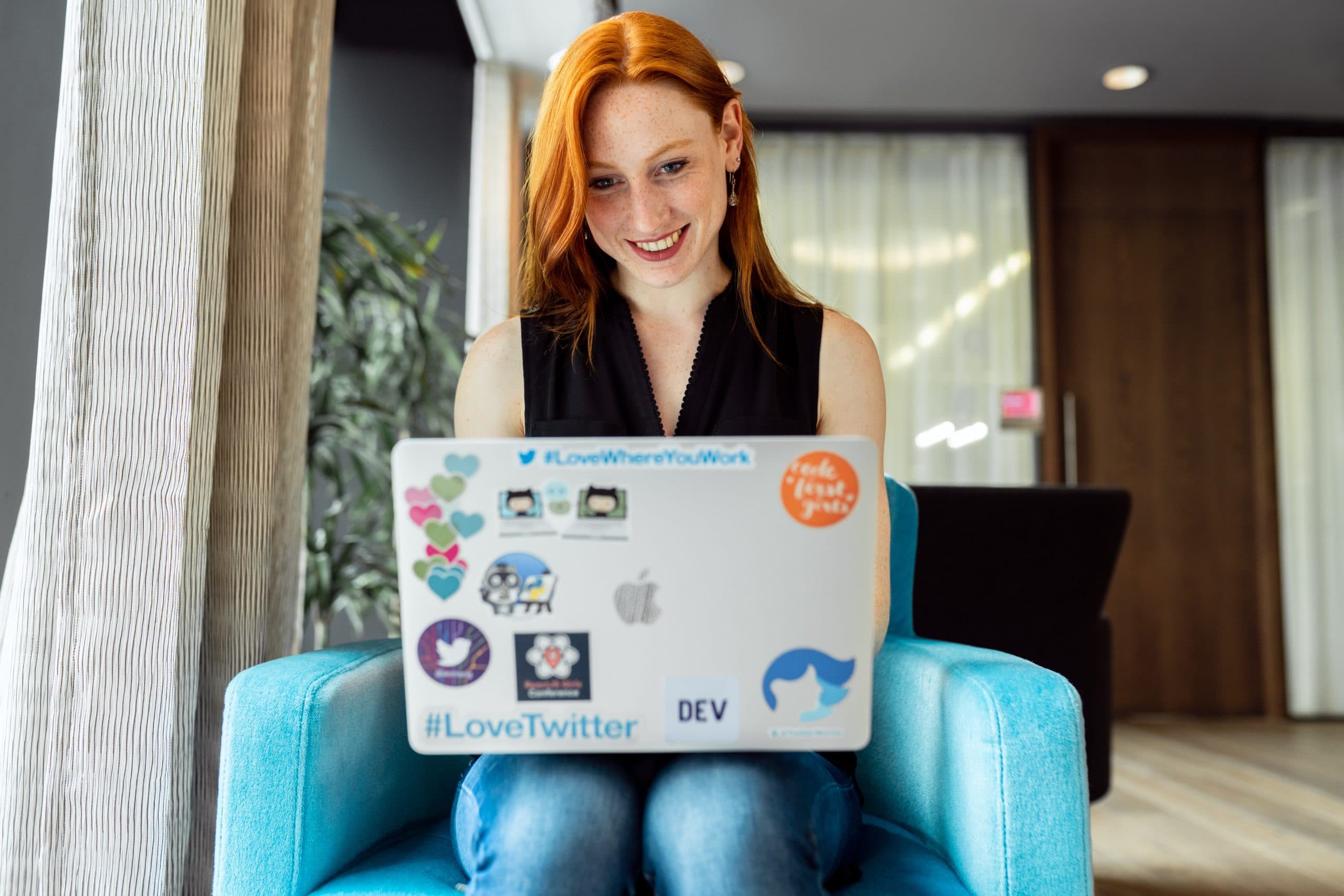 Joanna is a writer, poet, stand-up comedian and holds two master's in arts and history. She founded Discount-age with the intention of providing her readers with solutions to everyday household problems. During her free time, Joanna loves cooking but usually ends up ordering in.