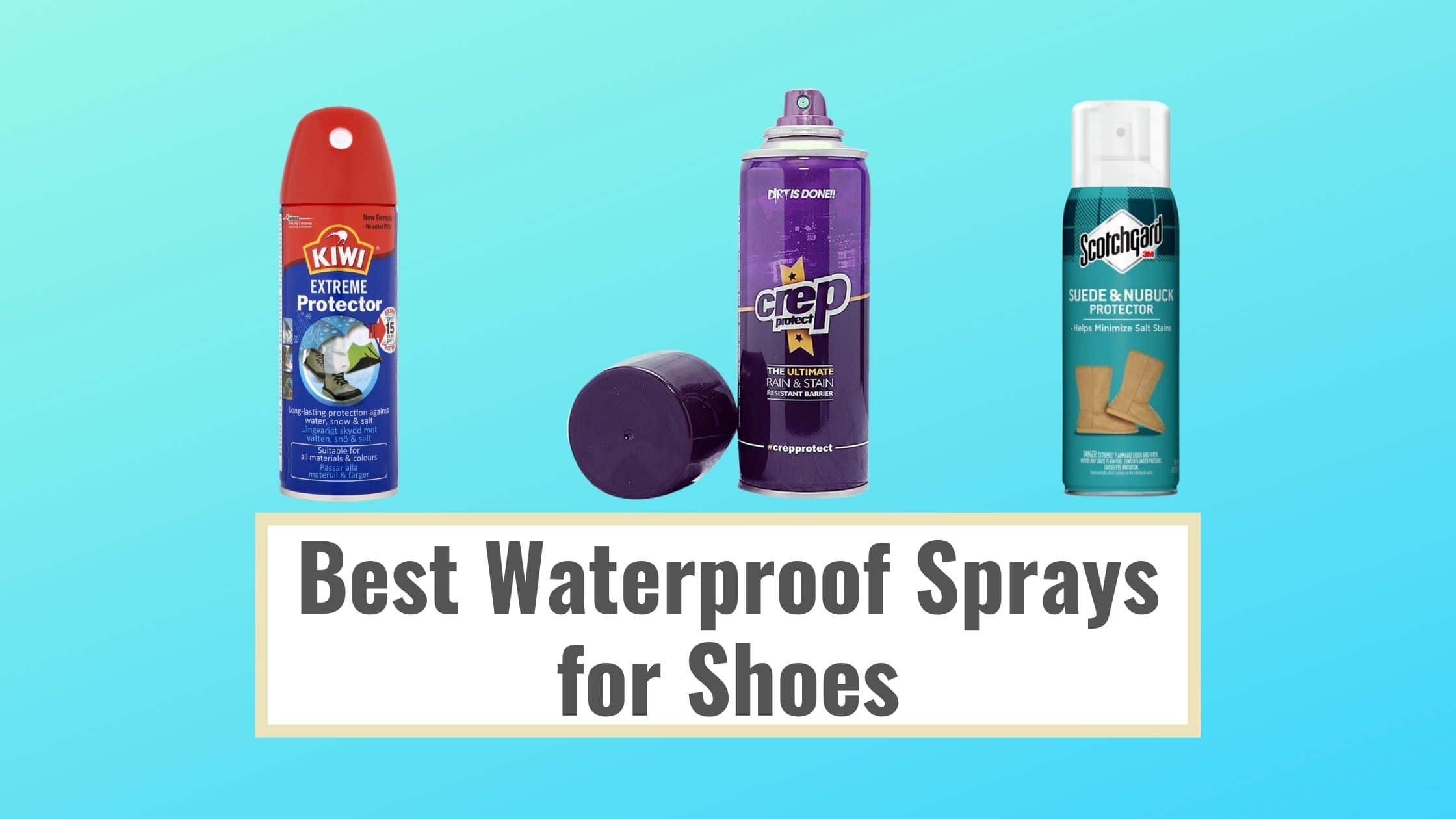 A pair of shoes can mean so much to people. It is not just protective gear as it was designed to be anymore. It has become more than that. It is now a style statement, a conversation starter, or just a collectible for some. Well, different people, different ways to express themselves.
I am sure you will agree when I say, after buying the perfect pair of shoes or sneakers, getting them wet is the last thing you would want to do. Imagine your brand new sneakers getting muddy, such a nightmare, right?
Recommended Read: Top British Shoe Brands 2021
Enter waterproof sprays for shoes. We, in the UK, need it more than anyone in the world. Thanks to our unpredictable weather and the constant need to be out there to get work done. We need nothing short of the best waterproof sprays for shoes to protect our boots and trainers from the elements.
The best waterproof sprays should work with all types of shoes and the weather conditions you use them under. We have rounded up the eight best sprays that make a difference. Let's hope you find the perfect one from the lot.
Top 8 Best Waterproof Sprays for Shoes in the UK
Crep Protect Mens Universal Protector Spray
Crep Protect is an easy-to-apply spray, it is best suited for people who love wearing and collecting trainers. You get to keep your trainers looking bright and white with Crep.
The USP is how the spray creates a barrier between your shoes and spill, stains, and water. I have used the product for over a year and a half and my trainers look as good as new. My shoes are still in great condition and the spray provides good coverage per can. I can use it on my three pairs of sneakers and trainers, to be precise.
Why buy this?
Crep Protect universal protector with its innovative application creates an invisible barrier for your shoes.
It lasts long, approximately up to a fortnight per application.
Helps protect your trainer from unfortunate spills and stains.
Make sure you re-apply the waterproof spray every few weeks for the best results.
Scotchgard Suede & Nubuck Protector Repels Water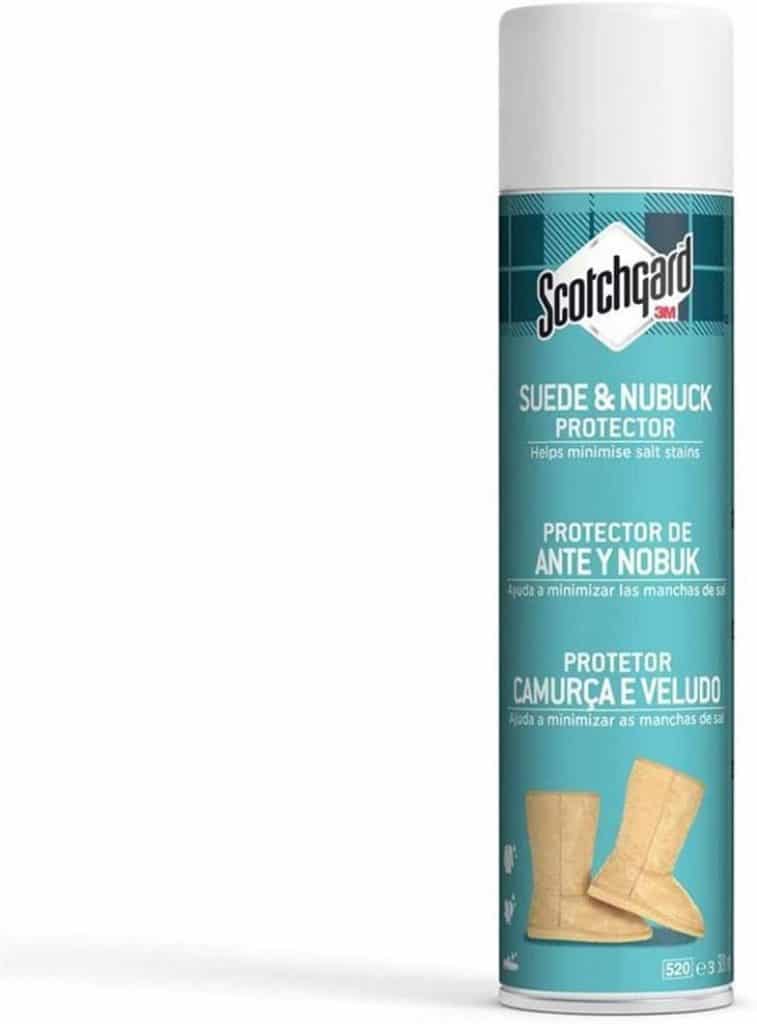 If you love suede and leather, you will know how easily it can get damaged with heavy rain. To keep them natural looking and for leather to last longer, you need to use waterproofing shoe sprays like the Scotchgard suede & nubuck protector.
Scotchgard spray is formulated and specifically made to protect the fabric of your shoes. The brand claims and sticks to its claim of keeping your suede and leather shoes as close as possible to their original look.
Why buy this?
The suede and nubuck spray provides excellent weather resistance.
The spray is designed to block rain and snow.
Scotchgard Suede & nubuck protector helps extend the lifespan of your favorite boots, handbags, and clothing.
It prevents salt stains which are hard to remove
The spray is safe to use on all types/colors of suede and nubuck leather
Easy to apply and fragrance-free
The waterproof spray is not intended for use on smooth, finished leathers.
KIWI Shoe Protector Spray
The Kiwi extreme protector is an affordable multipurpose waterproof spray for your shoes, bags, coats, and outdoor equipment. Available at less than 5 pounds, the Kiwi protector waterproofs your shoes and other accessories so you don't worry about mud, oil, grease, rain, and snow.
It is popular with schools kids as it can be a handy tool to manage their shoes, bags, coats on a day-to-day basis. The application is easy and the spray does not affect the color of your shoes.
Why buy this?
Affordable and easy to use
Keeps your socks and feet dry and is useful for school going kids
Can be used on many surfaces including bags and coats
The fumes from this spray can be quite strong. It is recommended that you use this spray outdoors as mentioned in the instructions.
Nikwax Fabric and Leather Proof Waterproofing Spray
The Nikwax fabric and leather proof spray is best used on shoes that are a mix of fabric and leather. The spray is formulated and optimized for breathable footwear with its Durable Water Repellence (DWR) capabilities.
This spray is on my list of best waterproof sprays for shoes as it is non-flammable and contains no volatile compound and is fluorocarbon free. The feature I like most is that you don't need to wait for your shoes to dry before applying Nikwax spray.
Why buy this?
The spray is non-flammable, contains no volatile organic compounds (VOCs)
Designed to make breathable footwear water repellent
Easy application – You get both the press sponge applicator and the spray-on applicator.
SofSole Water Proofer
The SofSole waterproofer is the perfect companion for shoes that you use every day. If you are someone who works at a workshop where there is a lot of oil spills and dirt to deal with, I would suggest this spray.
I have personally used it in the garage where I spend time fixing old bikes and my shoes seem to love it as lasts long. Not just that, I have used it on my luxury suede and nubuck shoes too and It works just as fine.
Why buy this?
The quick-drying coating will help shoes protected from oil, dirt, and rain.
Comes equipped with a handy easy-spray nozzle
Designed to repel water. The fluoropolymer compound creates invisible and breathable protection for your shoes and bags, and jackets.
There is no expiry on the product. But it is advisable to re-spray at least once a month for added protection.
Jack Wolfskin Footwear Waterproofer Spray
Now, this is one waterproofing spray that does exactly as the brand advertises. It is suitable for all shoes, it fights against moisture and can be used for the breathable fabric of your shoes.
I like the fact that it doesn't dry out your leather boots and shoes and it is made with PFC-free ingredients. The Jack Wolfskin spray creates an impregnable barrier on your footwear that maintains the breathability of fabric-based shoes and bags.
Why buy this?
The ingredients and the manufacturing process is certified by Bluesign
The Jack Wolfskin spray maintains breathability
It does not dry out leather
The spray does not have any unpleasant odor
Can be used even when shoes are wet
The product is pricey compared to others in the market.
Kaps Nano Protector – Shoe Repellent Spray
I have listed the Kaps nano protector spray in the list for being the most innovative. This spray provides long-term protection even in harsh weather conditions. It suits most shoe colors especially leather and suede material.
The spray is of high quality and keeps your leather, nubuck, and smooth tex materials in top form in the worst weather conditions. This is possible due to the water and dirt repellent effect powered by nano-technology.
Why buy this?
The impregnation spray is safe to use on all colors
It provides reliable protection against suede, nubuck, and textile membranes
The nano protector helps improve breathability while keeping leather and fabric supple
Do not use this spray on varnished patent leather or synthetic materials. Make sure you use it in well-ventilated rooms only by spraying it from 20cm away.
SHOEBOY'S Unisex_Adult Sneaker Protector Spray
The spray is a sneaker specialist and protects your favorite sneakers from water and dirt. It also has UV protection to prevent the discoloration of your expensive shoes. Shoeboy's waterproof spray is recommended by Solitaire for Gore-Tex, Sympatex, and all tex membranes.
It is long-lasting and keeps my shoes dry even in rigid weather conditions. The Shoeboy's sneaker protector creates a layer that protects the upper material of the sneaker against moisture and dirt.
Why buy this?
It is designed to run water beads off your shoes so dirt doesn't stick on
The combination of specially formulated ingredients protects your shoe color as it protects it from UV rays
The breathability of the material is assured and retained and this goes with shoes, clothing, and accessories like hats and caps.
The spray is suitable and can be used for all materials except for patent leather and stretch materials.
Takeaway
Always remember to test any waterproof spray on a patch of your shoe that is not seen. This way, you know if the spray is meant for that particular material. Once you are happy with the results, you can go ahead and use it to treat the whole shoe. Also, make sure your use certain sprays in a well-ventilated space and keep them away from children.
My list of best waterproof sprays for shoes is meant to give the best protection from all weather conditions to your shoes and other accessories. You must pick the right one to match your requirements.
Please share the list with your friends and family if you think the list has helped you. Till next time, Ciao.
Also Read: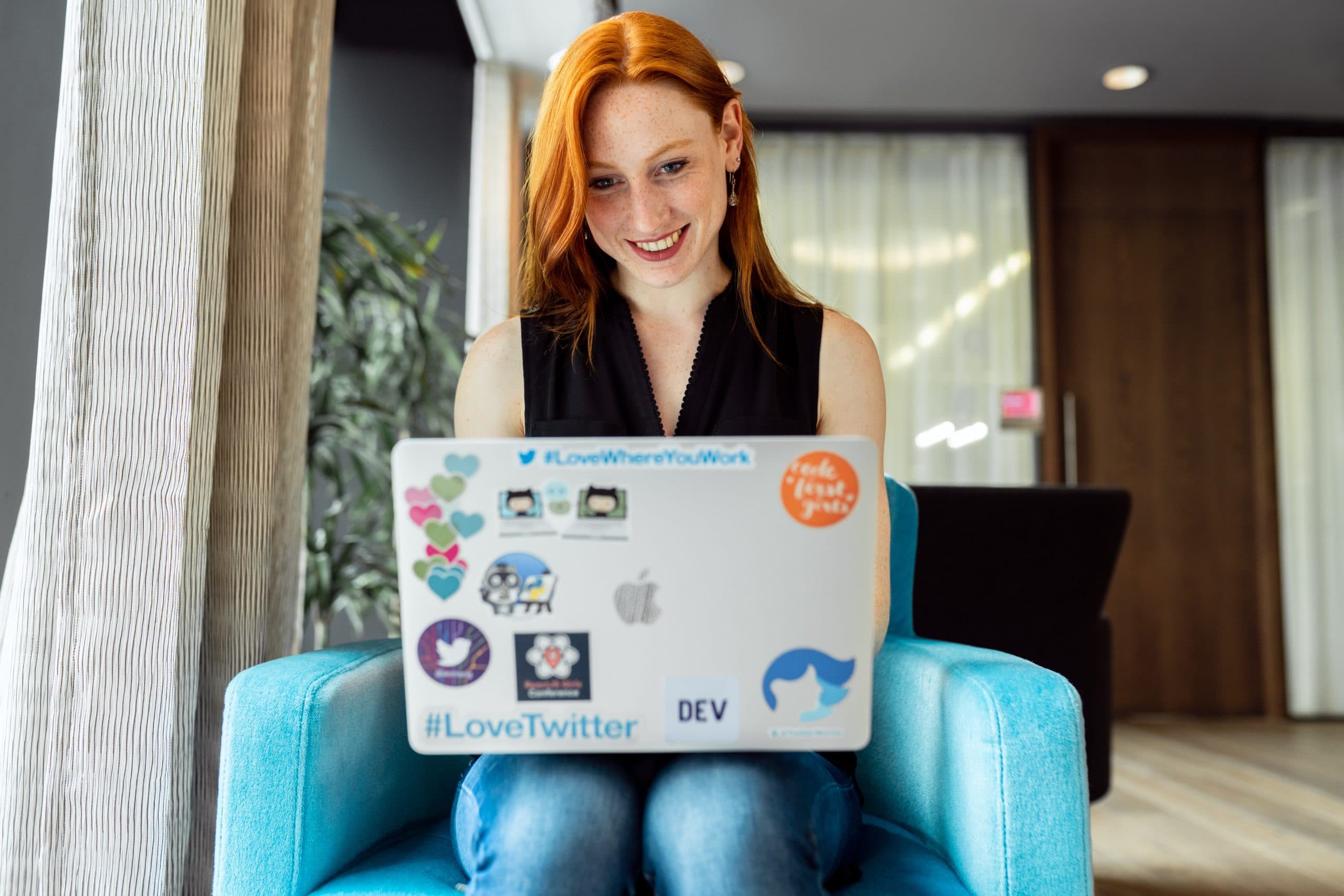 Joanna is a writer, poet, stand-up comedian and holds two master's in arts and history. She founded Discount-age with the intention of providing her readers with solutions to everyday household problems. During her free time, Joanna loves cooking but usually ends up ordering in.