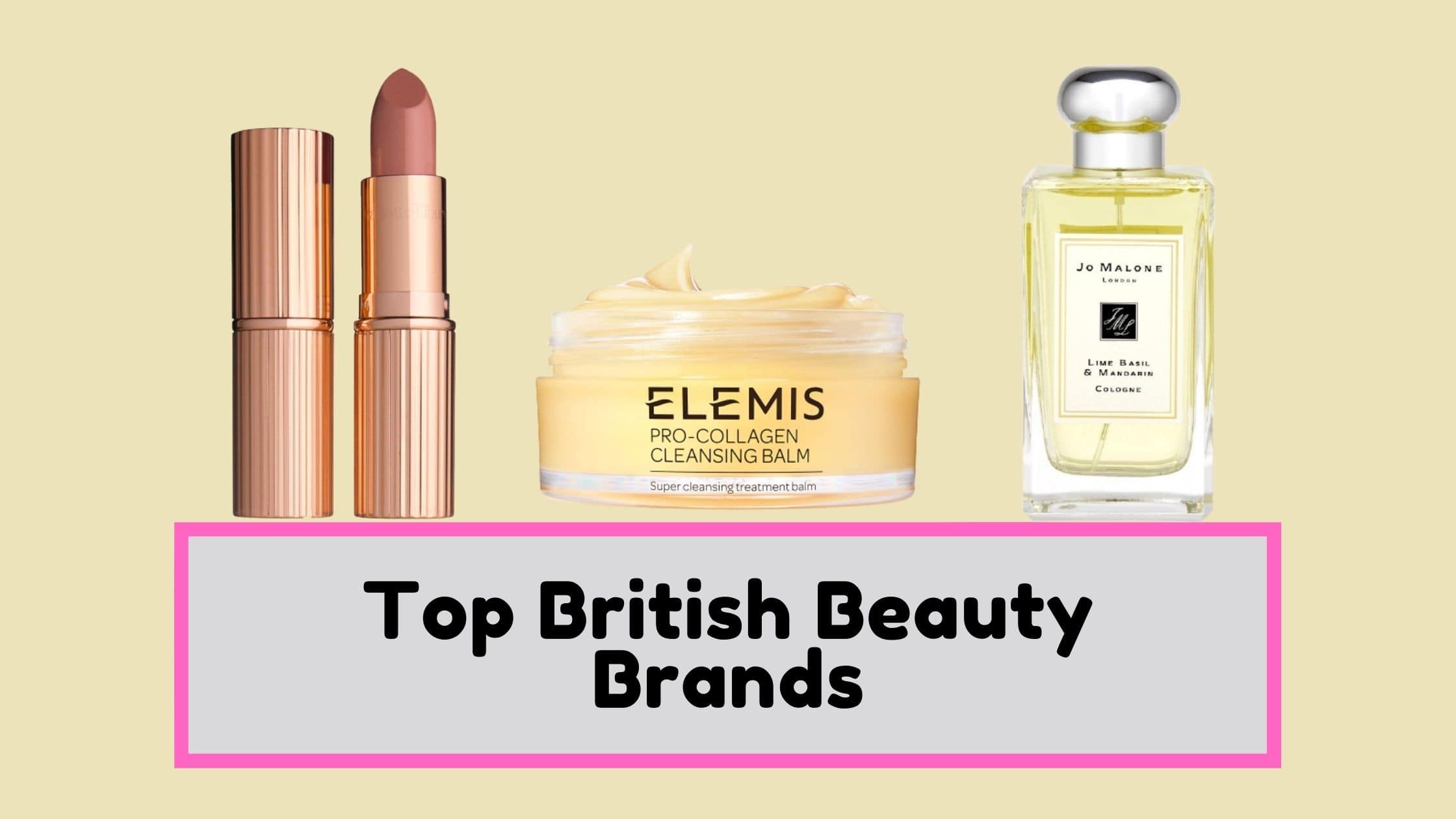 I'll love every about beauty products. I love the legacy brands and I absolutely love to experiment with new up and coming brands. With Great Britain being one of the major hubs of fashion in the world, it is not surprising that our beauty products are world-class. Check out our list of the Top British Beauty Brands for all the details.
Brands like Charlotte Tilbury, Jo Malone London and Neom are not just famous from being Well, British. But they dominate the beauty market because of their highly effective products. Most Importantly, these brands use British ingredients. So, Here's our list of the Top British Beauty Brands.
After reviewing close to hundred British brands in the spaces of makeup, skincare, body and hair care, We zeroed in on the top 8 brands that were not just effective but also affordable. We further reviewed these 8 to find out the most popular based on sales and other factors. We found that:
The Top British Beauty Brand is Charlotte Tilbury. Famous Makeup artist Charlotte started her own line of Makeup in 2013 and it has since continued to dominate the beauty products space in the UK. All Charlotte Tilbury products offer to bring out the beauty of its customers with its unique cheat sheet style design.
Also Read: Best Curling Mascara
Top British Beauty Brands
Also Read: Best hair growth products
#1 — Charlotte Tilbury
Famous British make-up artist Charlotte Tilbury who was awarded the MBE by the Queen for her services to the beauty and cosmetics industry launched her very own makeup-line in 2013. Since then it has continued to dominate the space as one of the Top British Beauty Brands in the world.
As an industry professional, she was famous for her 10 signature styles that were loved by celebrities and professionals in the beauty space. And when she started her company, she wanted to share her love of makeup with all women and teach them how to be their most beautiful self.
Charlotte Tilbury is famous for her makeup revolution and creating products that are extremely easy to use. Among these, the Pillow Talk Lipstick is the epitome of British Beauty and Glamour
#2 — Jo Malone London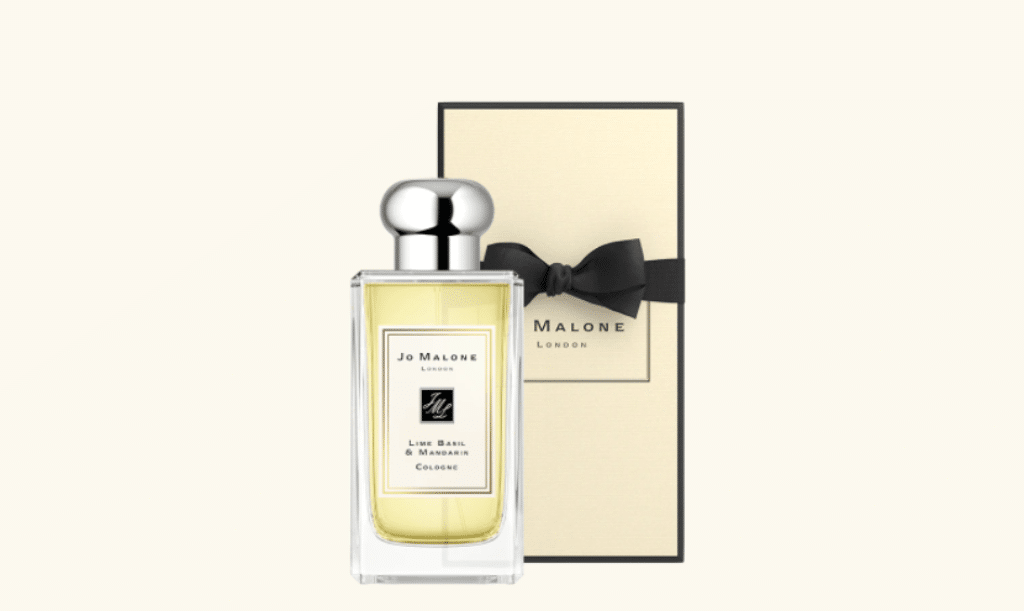 Classy and elegant yet affordable, Jo Malone London is at the aspirational level of sophistication. This British Fragrance and Lifestyle Brand was founded by Jo Malone in 1983. Although it was eventually acquired by Estée Lauder Companies in 1999, it has still maintained the Brit Spirit. It's one of the Top British Beauty Brands.
When it comes to standards, Jo Malone has never faltered even once over the years. In fact, they've actually refined their craft to come up with timeless perfumes that are really one of a kind. According to their unique philosophy, their fragrances can be worn alone or be combined with others. Whichever you choose, you're in for an experience.
Their secrets are always coveted and their limited collections embody the very essence of the British environment. Their most popular perfume is the Lime Basil & Mandarin.
This signature fragrance has notes of peppery basil along with aromatic white thyme. It also brings a whimsical twist of limes fused with a Caribbean breeze.
#3 — Elemis
Elemis is one os the best Luxury Skincare Brands in the UK. It is famous for its use of homegrown materials. This skin wellness brand uses a diverse range of British crops to create a patented series of skin rejuvenation products. With over 30 years of experience and scientific research, it's one of the best beauty brands in not just the UK but also in 44 other countries.
Elemis's products retain the human skin's essential microbial environment and help remove daily aggressors such as pollutants and even helps balance the ph value.
Not only are these products extremely effective they are also infused with aromatherapy oils. All of their ingredients are sourced from local growers and sustainable sources.
Most importantly, they are famous for their Pro-collagen range of products that effectively rejuvenates that skin. Their Pro-collagen cleansing balm is the best in the market.
#4 — Floris London
Floris London is Uk's oldest brands of perfumes and toiletries. It was started by Juan Famenias Floris in 1730 and is still run by the same family to this day. Even the shop is still located at the same shop at 89 Jermyn Street throughout its lifetime. This legacy brand is so famous that even James Bond wore the famous Floris No.89.
It has two royal warrants awarded by King George 4th in 1820 and Queen Elizabeth in 1971. It's not just the Royal family that shop at Floris, even celebrities from all over the world such as Marilyn Monroe used to be a huge fan of their fragrance line.
Their perfumes are manufactured in Britain using essential oils that are sourced from all over the world. Their most famous perfume A Rose For… is a testament to the level of quality they've achieved.
#5 — ESPA
This Skincare and Spa brand which was founded in 1992 is globally renowned. With a philosophy focusing on delivering holistic wellbeing to its customers, ESPA has managed to create a network of almost 500 exclusive luxurious spa's across the world, in addition to its exclusive line of products. It's one of the Top British Beauty Brands.
The ESPA products are the result of science and holistic therapies. This brand has managed to use the essence of the most natural ingredients to bring forth inner beauty whilst treating the mind and body.
ESPA products are so effective primarily due to its Tri-Active Formulations. These products use a combination of plant extracts, marine actives such as sea amber and essential oils to treat and rejuvenate the human body. Their most effective product is the Soothing Body Oil.
#6 — Liz Earle
Frustrated with the Skincare that was available, Liz Earle an authority on botanical beauty and Kim Buckland a skincare industry expert came together and founded Liz Earle. This brand was meant to find beauty and to suit all skin types. They wanted their brand to be as natural as possible. It's one of the Top British Beauty Brands.
Even their company is based out of an island on the south coast of the UK. This Island is so filled with natural bio-diversity that half of it is called the "Area of Outstanding Natural Beauty". Liz Earle as a Brand primarily uses natural ingredients in their various skincare products.
All of their products are bring out the potency of these ingredients and are highly effective. Even their most famous product: the Cleanse and Polish Hot Cloth Cleanser has won over 130 awards for its effectiveness.
#7 — Bamford
Bamford is an independent British skincare brand that is known for its natural and artisanal products. With quality being the main factor, Carole Bamford who was the owner of a sustainable farm started Bamford using the purest of organic materials.
For example, the clothes are made from natural fibres and the skincare is made from naturally sourced materials that nourish and re-energize the skin. These products don't contain any parabens, artificial colourings and mineral oils.
Bamford's products are certified by the Soil Association which is the UK's highest standard when it comes to organic products. Their most famous Geranium Bath Oil is one of the most effective organic beauty products in the UK.
#8 — Guava & Gold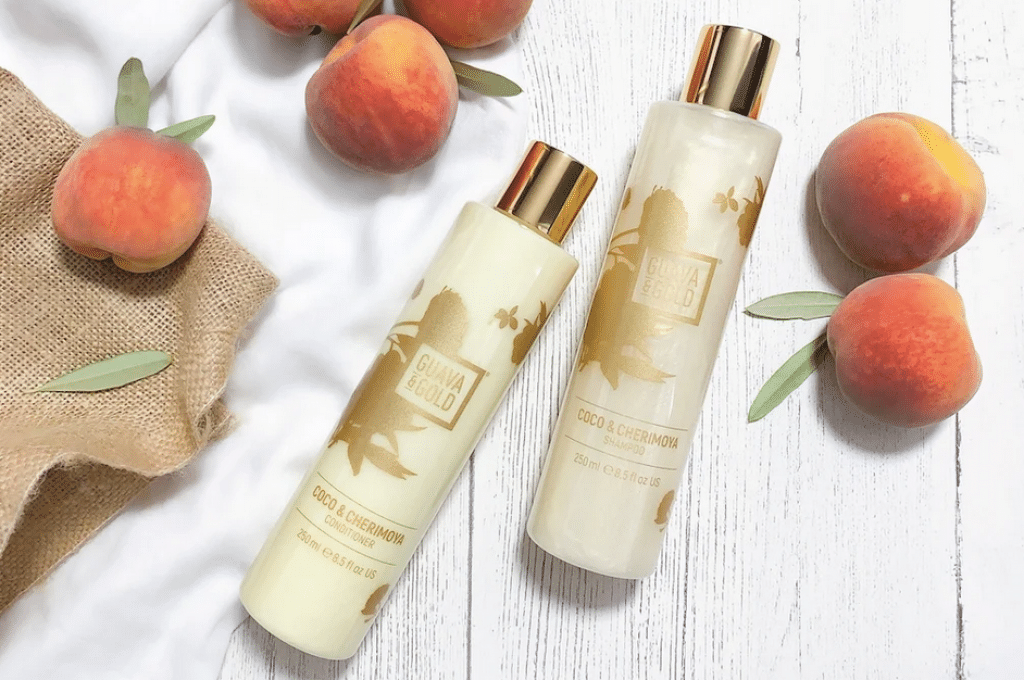 A beauty brand that's relatively new, Guava & Gold was started by Clare Price to provide users with everyday sanctuary. Their complete range varies from the mundane to exotic products that have been carefully curated from around the world.
Guava & Gold is a proud British brand that deliver premium and fine fragrances that are obtained from blending a special batch of natural oils along with perfume. Their range of products are scented with distinctive fruits and flowers to provide you with a confident, yet prefect make-up experience.
The most sought after products from Guava & Gold are the Coco & Cherimoya Shampoo and their Conditioner.
What is the UK's no 1 skincare brand?
Elemis is Uk's number 1 skincare brand. Not only does it have a history of 30 years. All their skincare products are created using a unique patented method. Elemis uses natural ingredients that are highly effective to treat human skin. This helps rejuvenate the skin. Check out our list of the Top British Beauty Brands for more details.
Also Read: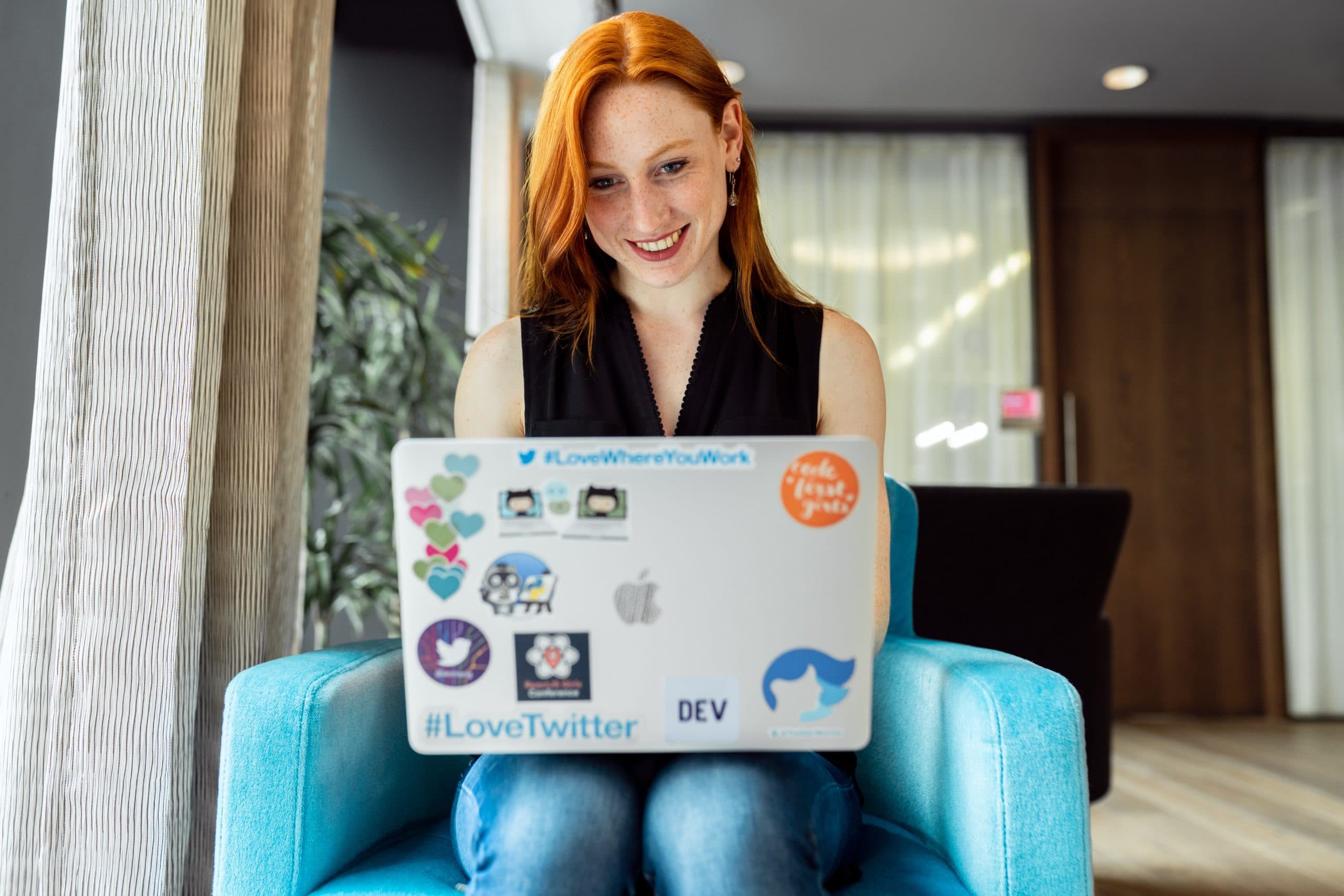 Joanna is a writer, poet, stand-up comedian and holds two master's in arts and history. She founded Discount-age with the intention of providing her readers with solutions to everyday household problems. During her free time, Joanna loves cooking but usually ends up ordering in.