MyHigh – e-commerce solutions for businesses and communities
MyHigh's unique software systems enable the rapid development and deployment of e-commerce marketplaces
– hosted within existing online enviroments
– for businesses, communities and membership organisations.
They offer two discrete SaaS packages:
a white label business-to-consumer retail platform for communities websites and distributed networks integrating a central department strore, regional feeder sites, individual e-tail 'outlets' and full register, browse-and-buy functionality
a platform for vertical sector organisa­tions wishing to create an internal mar­ketplace or offer sector-specific e-tail services
The platform has been developed and refined over three years working with hundredreds of retailers acress more than 25 geographic communities including High Streets and urban districts.
The result is sohisticated, secure and scaleable solution that addres the challanges of cost and speed of implementation for those wishing to take multiple buisnesses into an e-commerce environment.
It provides an outstanding customer experience, coupled with easy to use management dashboards, sophisticated reporting and payment processing.
E-commerce functionality can be tailored by currency and is delivered with built in PayPal systems for optimum security and flexibility in onward payment processing – or the choice of integration of preferred payment processing providers.
MyHigh is a privately owned business and is registerd in the UK as a Small Payment Institution by the Financial Conduct Authority.
Top Brands for
Best British Instant coffee brands
Best Luxury Brands cheaper in UK
Hello there! we're glad you want to learn more about Discount Age. This review website was the brainchild of Joanna Worthington who wanted to create a one-stop destination with all the solutions to common household problems.
She lives by her mantra: "Products Solve Problems"
"Leaky taps but can't find a plumber? There's a solution. And there will be a solution for all common problems" – Joanna Worthington
Our core team is comprised of Joanna as the editor-in-chief, Marsha and Tommy as our senior editors. We also have an in house team of staff writers, frequent contributors and most importantly; a team of product analysts who go through every product in astonishing detail and accuracy.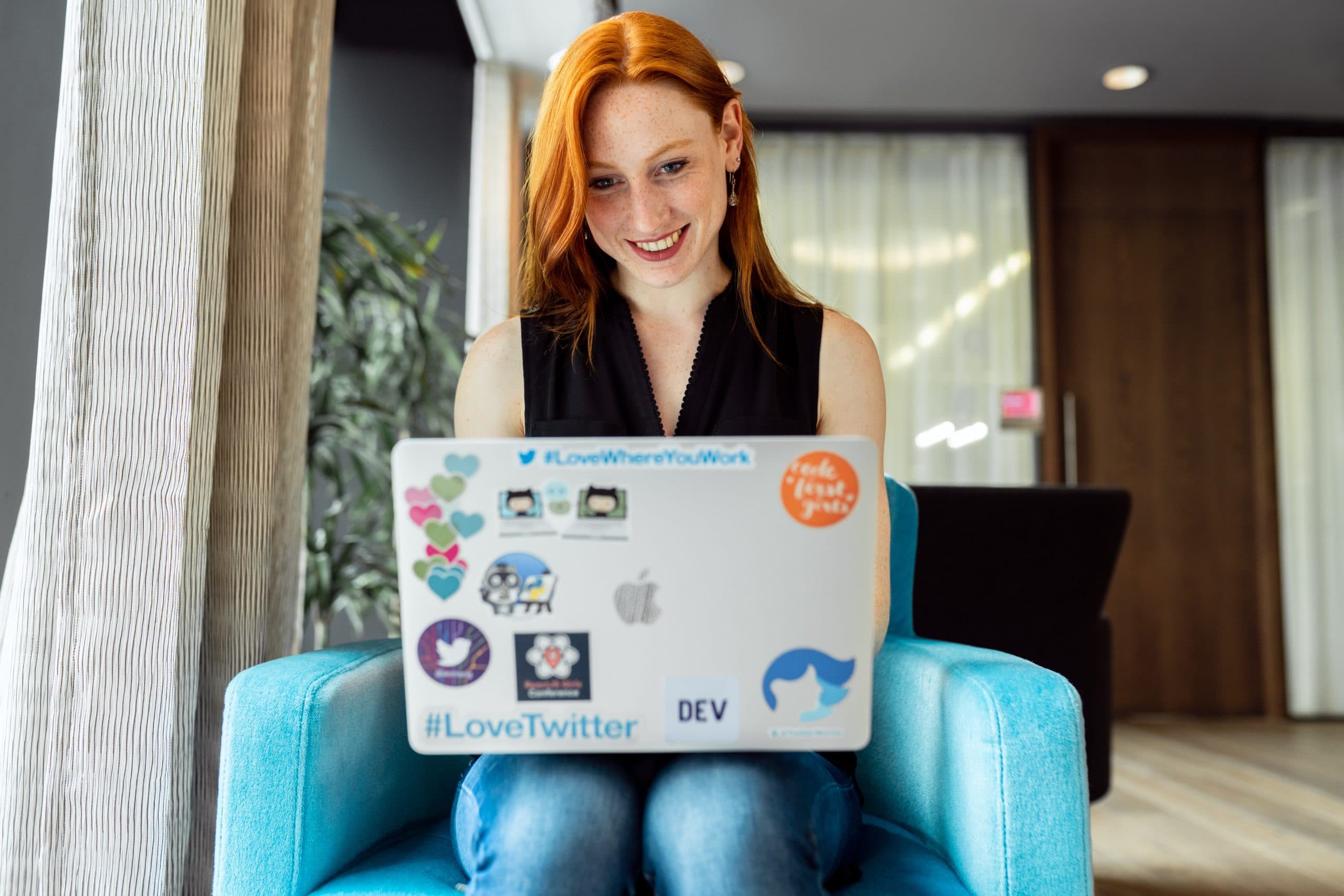 Joanna is a writer, poet, stand-up comedian and holds two master's in arts and history. She founded Discount-age with the intention of providing her readers with solutions to everyday household problems. During her free time, Joanna loves cooking but usually ends up ordering in.
Although we launched this project at the beginning of 2020, we've been working on Discount Age for 3 years. Our mission is to make this website into an authority site and a compendium of reviews.
Our Review Process
We care about accuracy. So, all our products are reviewed by a team of product analysts with years of experience. We base our reviews on various parameters such as design, function and usage, features, performance and price among other industry-specific metrics.
All the products that are reviewed are purchased by us and are subjected to a series of stress tests. We do not collaborate with the manufactures in any capacity.
If you have any questions or Advertise with us, please fill out this form