When Google Play Music was discontinued in 2020, after being in continuous use for 9 years, there were for sure many of us who felt like we've been left high and dry, because our favorite music app was no longer available.
Well, it was not long before people got over it because most of us didn't feel the loss of Google play Music after Spotify took the reins in no time!
This Swedish audio streaming and media service provider, suddenly started gaining worldwide popularity (even though it had been founded back in 2006) with having over 172 million paying subscribers, as of 2021.
Well, if you are a student and music lover who finds investing in a plan too expensive, then go ahead and read this article, because it will tell you all about how to get Spotify discount in the UK.
Recommended Read: How Much is Apple's Student Discount in the UK?
How to Get Spotify Discount in the UK
Who is eligible for Spotify discounts?
Spotify discounts aren't available to all students unless the students are currently studying at an institution that is accredited for higher education. In this context, it means that not all students can avail the Spotify discount unless they are enrolled full-time in a university or a college and not in middle school or high school.
Spotify gives the qualifying students a 50% discount for those who wish to buy Spotify Premium. In order for the students to qualify for the discount, Spotify has a student status verification process using the student verification software 'SheerID'.
If the student is above the age of 18 years, then he/she is eligible to sign up for Spotify Premium. It is important to note that once you have availed of the discount, you can utilize the discount for all 4 years of study but it requires a re-verification of eligibility every 12 months.
How much discount does a student in the UK get?
The regular price of a Spotify Premium plan costs £9.99 per month, but those students who are eligible to avail of the discount can get it at only £5.99 per month, before which they even get a free month of Spotify Premium usage before they need to start paying to use the app.
How to get your Spotify discount in the UK?
I will now take you through the steps you have to follow to avail the Spotify discount in the UK.
Step 1 – Create a Spotify account
For those who want to avail of the Spotify Premium discount, having a Spotify account is necessary. If you already have a Spotify account, you can skip this step (and directly log in and go to 'Step 2' below) and directly log into your Spotify account.
You will require to follow the below steps in order to create your account:
In the browser of your choice, open the Spotify page by clicking on this link
Click on the option 'Get Spotify Free'
You can then sign up either by using Facebook or with your email address, by entering the required details.
Once all the details have been filled in, confirm your identity by ticking the 'I'm not a robot box', which may sometimes require completing an additional captcha verification step.
Lastly, click on the 'Sign Up' option to finalize your account creation process in Spotify and you will soon have the app downloaded to your device.
Open the app and then 'Log in' using the required details. The completion of this log-in step will take you to the main page of Spotify where you can now use the app.
Step 2 – View your profile
Go to the option called 'Profile' on the Spotify page and click on the option 'Account' from the drop-down menu.
Step 3: Check your subscription
Once you see your account information, scroll further until you find 'Subscription' and click on it.
Step 4: Change your plan to get Spotify Premium
Then click on the option 'Try Premium Free' and thereafter the 'Change Plan' option.
Step 5: Search for the student discount option
You can then scroll down on that page and click on the option 'Get Student', which you will find in the box titled 'Premium for Students'.
Step 6: Fill in the details before verification
You will see a form on the screen that you will require to fill in with the required details and manually verify the name of your Institution, in case it is not recognized, to verify your student status.
Step 7: Complete stage 1 of the 3-step verification process
Click on the option 'Verify' as the first part of the 3-step verification process. SheerID (the student verification app will now verify your student status), where the verification request will be sent within 3 days for completion.
Step 8: Complete the student verification process to start using Spotify Premium
Upon the completion of your student verification process, you will need to follow the instructions on the screen in order to complete your payment to be eligible for your membership to be updated to use the student-discounted version of the Spotify Premium account.
What is Spotify and how is it different from Spotify Premium?
Spotify is a 2006 founded Swedish audio and medic streaming provider which has gained worldwide usage. It is currently the world's largest provider for music streaming and has millions of active users every single month.
This number includes paid subscribers who opt for the Spotify Premium version of the app where they enjoy added benefits of higher quality audio for most songs with a high 320 Kbps streaming rate as compared to non-Spotify Premium users (i.e the ones who use the Spotify app for free), who can only stream at the normal rate of 160 Kbps.
Benefits of using Spotify on Discount
Spotify is simple and user friendly – Spotify lets you register for free and gives you the option to even register by simply using Facebook if you already have an account. It allows the users to have the flexibility of usage and even create a playlist of their choice to save search time in the future, so you can have your favorite songs to listen to ready, at a click of a button.
Easy to download music – If you are someone who loves to download music and save it on your personal device, so you can even listen to music when you are offline, then go in for Spotify Premium because you can save even up to 10, 000 songs without having to juggle between devices, as Spotify Premium lets you save these songs even on 5 different devices.
Free tier available for those who want to use the free plan – Just because you haven't invested in the Spotify Premium plan, doesn't mean you cannot use Spotify at all. Spotify offers the free tier plan that lets Spotify users listen to music for free on any device be it on a mobile, tab, or laptop.
Compatible with most devices – Spotify has a good range of compatibility for both users of the free Spotify app and for the users of the paid Spotify Premium subscription. The Spotify apps work on devices with Windows, iOS, Smart TVs, PlayStation, Android devices, Roku, etc.
General FAQ's
What is the duration of the Spotify Premium discounted period for students?
The discount is for a period of twelve months and it has to be renewed every twelve months
How do I cancel my Spotify Premium subscription?
You may cancel your subscription anytime by logging into your Spotify account and following the instructions on the Accounts page and the cancellation will take place.
Can you avail discount on the Spotify Premium subscription after re-activation?
You can re-activate your subscription, after which you will receive the number of discounted months in that discount period had you not canceled your subscription in the first place.
Do students avail the same discount if Spotify's plan rates increase?
If Spotify decides to increase its monthly fee for the student subscriptions of Spotify premium, then you will be given a notice about it and the option to cancel. If you wish not to cancel, the new price will come into effect during the next discounted month.
Takeaway
In simple terms, Spotify is the most trendiest and popular streaming music service that has won a lot of hearts. Besides having a wonderful collection of music and tons of podcasts to choose from, this app definitely satisfies both the oldies and the younger generation with almost every genre available to suit one's every mood.
Year after year, the app keeps improving its design, streaming, quality, usability, and music sharing capabilities to ultimately put it on the top list of music streaming apps which has over a hundred million active users who enjoy the features and benefits the app offers.
Well, I hope this article came in handy for all you students out there, so that you can now listen to your favorite music on the go, be it offline or online, and make the most of your student years in order to get the best discounts not only to get the Spotify Premium but in almost everything else as well!
Also Read: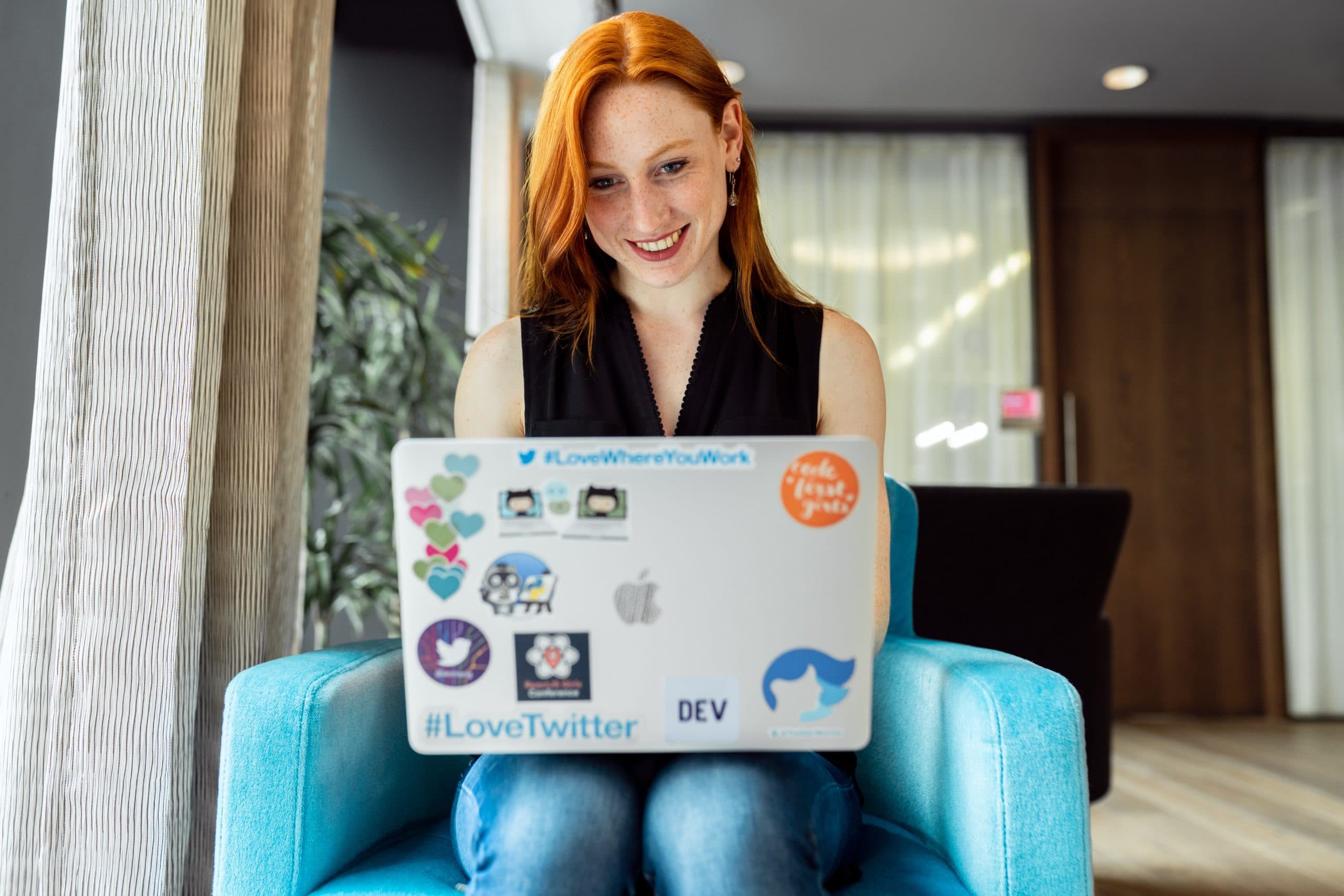 Joanna is a writer, poet, stand-up comedian and holds two master's in arts and history. She founded Discount-age with the intention of providing her readers with solutions to everyday household problems. During her free time, Joanna loves cooking but usually ends up ordering in.