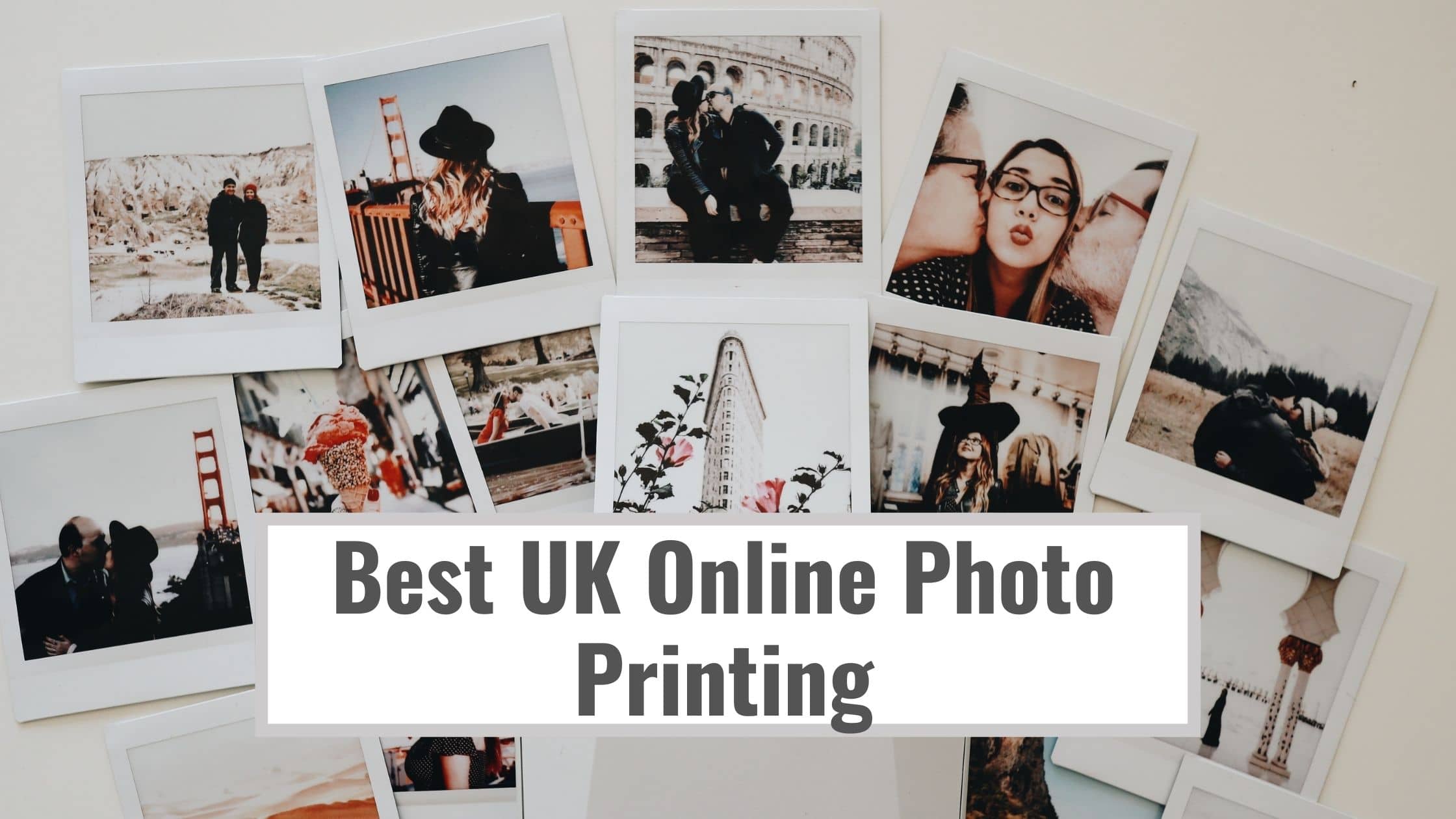 Online photo printing services offer a convenient way to have your photographs printed without even stepping out of your house. All you have to do is submit a collection of photos that you want printed and the company will send a hard-copy of them directly to your home address.
Convenient, right? Well, determining which online photo printing service is the right one for your needs might be a little trick because there are factors such as paper quality,  sharpness of the image, shipping, ease of editing the image and uploading process that you have to consider or else your photos are going to end up looking bad.
We have managed to check out a couple of online photo printing services in the UK and while they all offer really good quality prints, there are a handful that really stood out as they were able to meet all the requirements to be considered the best UK online photo printing services this year.
Let's get into the top 6 and see if there's one that's just right for you.
Aldi Photos
BonusPrint
Digitalab
Jessops
PhotoBox
Snapfish
Recommended Read: Best UK Photo Books in 2021
Top 6 Best UK Online Photo Printing Services
Aldi Photos
Aldi Photos is one of the most popular supermarket chains in the UK. But did you know that they even print photos via their website? Yup, Aldi Photos has been around for a while now and they cater to photo prints, photo books, calendars and other personalized items on their website.
All you'd have to do is create an online account through their official website and you can then start printing your pictures. They charge a minimal £1.99 delivery fee across the UK and offer square prints and wallet-sized prints that other companies normally don't provide.
Their website is straightforward and easy to use and all you'd have to do is pick the appropriate type of print, upload the photograph, edit it to your liking and complete payment. Your prints should be ready within 48 hours and you would receive them within 4-7 working days from the dispatch date.
Your photos will be printed on Kodak Royal photo paper which is a premium-grade photo paper of upwards of 233 GSM. You're given the option to choose between a glossy and matte finish for your prints but unfortunately you will not be able to place a single order with multiple finishes.
BonusPrint
BonusPrint is an old company that has been into the photo printing business for well over 50 years and offers a range of personalized printed products to choose from. Their collection ranges from canvases, photo prints to photo books and personalized mugs.
One of the best things about BonusPrint is that they offer a 100% satisfaction guarantee which means that if you're unhappy with the prints then BonusPrint will either refund you in full or offer you a replacement print for free.
They have user friendly software allowing you to create, customize and submit your print requests with ease and on any device. The site keeps offering discounts on their products and their photo prints are relatively inexpensive.
Since the company is based out of the Netherlands, you may end up paying a slightly higher shipping fee than Aldi Photos, but your order should reach you within 4-6 business days from the date of submission.
Their photo prints are available in a range of sizes and designs and you get to pick if you want the prints to be matte or glossy. BonusPrint offers pretty good service and have been used by millions of users not only in the UK but across Europe as well.
Digitalab
Digitalab is a family-run photo printing business that is based out of Newcastle and has been in this line of business for well over 70 years. It's one of the few photo printing services that cater to the whole world and they have received numerous awards for their services.
For those who are looking to save on shipping costs, Digitalab lets you opt to pick up your prints from the store directly instead of having them shipped to you.
Their website is self-explanatory and easy-to-use and you're given the opportunity to choose the print size and finish for your order. Once you do that, you may proceed to upload the photos from your device or you can opt to take photos directly from your social media account.
Apart from regular photo prints, Digitalab offers enlarged photo prints, framing work and even wall arts that you can customize and personalize to your liking.
Jessops Photos
Jessops Photos is a wonderful site and smartphone app that lets you easily have your photos printed. They offer a wide range of prints including photo books, canvas and wall art, photo tiles, mugs and other personalized gifts.
Photos are printed on Fujifilm paper and you can pick between gloss or matte as your print finish and are given the option to choose one of the 6 available print sizes they have in store.
You can either place the order online or via their app and have the prints delivered to your home. They also let you pick up your photos from a nearby store for free, if you live near the store that is.
Jessops Photos is one of the few photo printing services that offer an express option where your photos will be printed and be made ready for delivery/pick-up in under 2 hours which is pretty impressive in my opinion. 
PhotoBox
PhotoBox is another affordable photo printing website that offers a wide range of products to choose from. Their website is easy to use and there are tons of print options to choose from, all starting from £0.10 per print.
Their website is fast and categorized based on different types of products. It's easy to use because their platform takes you through each step of the process with detailed instructions.
The paper used is high-quality 210 GSM Fujifilm paper and you have an option to choose between three different print sizes with either matte or gloss finish. If you think the 210 GSM paper would be inadequate, you can upgrade to a thicker paper of 250 GSM for an additional fee.
You can even use the PhotoBox app which can be downloaded onto your smartphone to make things easier. PhotoBox also offers a 100% money-back guarantee if you're unhappy with the overall quality of your prints.
Snapfish
Another affordable photo printing service that offers world-wide shipping is Snapfish. They currently provide their service to over 33 countries around the world and you can get your pictures printed either by uploading your photos on the website or the smartphone app.
Snapfish offers deals and discounts on your orders post a certain amount and if you download their smartphone app they promise 50 free prints per month for a year. They have over 15 different print sizes to choose from and many templates to use while getting your photos printed.
Their photos are printed using high quality ink and pro-grade photo paper which is definitely something you need. Also, Snapfish lets you choose between matte and glossy paper depending on your preference and whether you want a smooth soft finish or a high-shine finish.
Orders are usually dispatched within 24-48 hours and are packaged in specially made cases so your photos are protected even on international shipping orders.
How to determine which is the best UK photo printing service?
Our team at Discount-Age took certain important factors into consideration in order to draw out this list. Key points such as quality, color, shipping and so on are important and we'll take you through how you can determine which is the best online UK photo printing service out there.
Paper Quality – One of the most important things to consider is the quality of the paper. This will determine how long the photo print will last. Ideally you're supposed to pick a paper that is of 210-250 GSM and is fingerprint proof or stain-proof.
Print Color – The best photo prints are those that are vibrant to look at. The services listed above print with accurate color that's life-like and are not over-saturated. Ideally, your photos are meant to be printed to look life-like.
Ease of Use – Now, you do not want to use a site that's rather complicated because that is time consuming. You would need to use a site or app such as Aldi's or Jessops to print your photos because they're really straightforward and easy to use. You will be done within a couple of minutes and  you wouldn't have to look back at the app until the order has been delivered.
Customization Options – How you customize your photo prints is another important thing to consider. You must review each site individually before jumping to conclusions. Sites normally offer different types of paper, print sizes and even finishing touches. Some sites even let you add filters to your photos or edit and crop photos that you want printed. 
Also Read: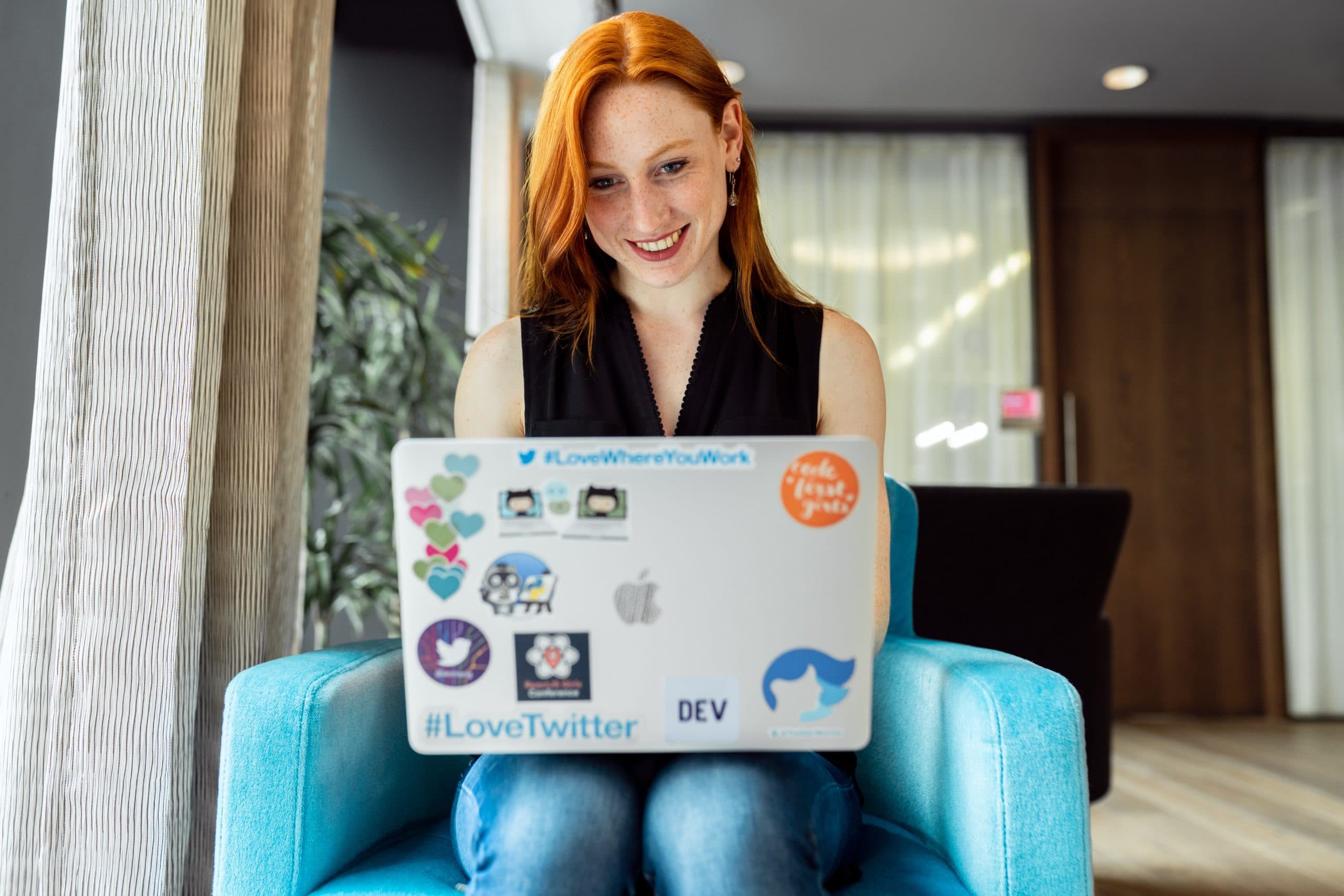 Joanna is a writer, poet, stand-up comedian and holds two master's in arts and history. She founded Discount-age with the intention of providing her readers with solutions to everyday household problems. During her free time, Joanna loves cooking but usually ends up ordering in.