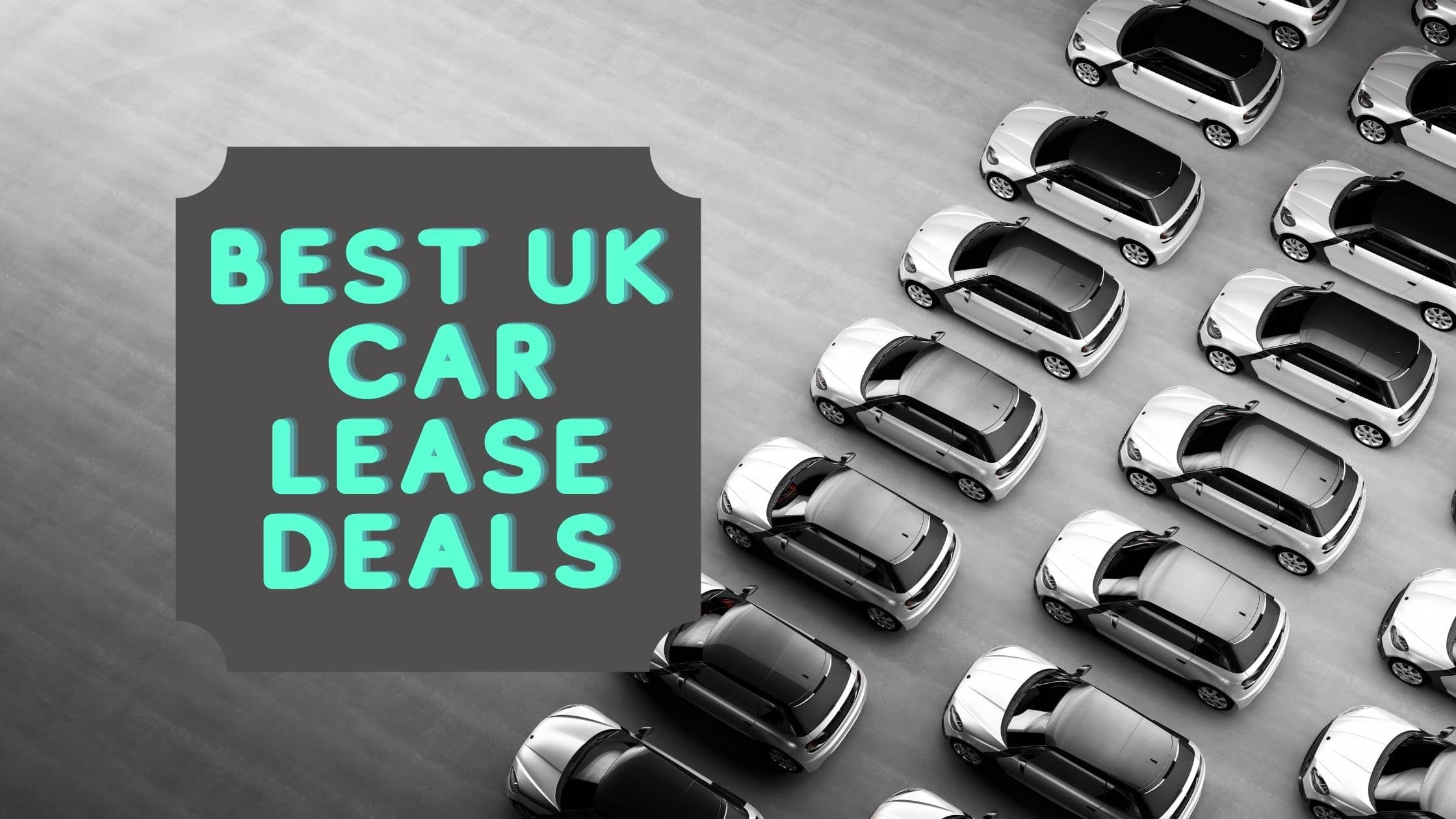 Do you want to drive a brand new car without actually owning one? You can easily do so with the best UK car lease deals. Car leasing dealers offer new vehicles on a lease period from six to five years (depending on the contract) which is an alternative option to increase sales and reduce inventory in the showrooms.
You can now easily drive a car for a fixed term period without actually owning it. Just make sure to pay your monthly lease payments and at the end of the term, you have the option of purchasing the car at the prevailing market price.
All the maintenance costs and accessories will be included in the installment but it depends on the type of plan you choose. The good part is that there are no additional costs for taxes or insurance or down payment once you lease the car. The term varies depending on the kind of contract that you choose.
In this article, we break down all the details about car leasing and the top car leasing deals so that you and you treat yourself to something amazing for the new year.
Recommended Read: Top British Made Cars
What is car leasing and how does it work?
Leasing a vehicle is nothing but a rental agreement of a vehicle for a long period. So, technically you do not actually own the car but a leasing company on your behalf will purchase the vehicle from the dealer directly. During the duration of your lease, you need to make the monthly payments to the leasing company. In some cases, at the end of the lease you can purchase the vehicle.
The ultimate goal of leasing a vehicle is to pay as little as possible which includes the initial down payment. They are ideal for those who want a brand new car every two or three years without paying the entire cost of the vehicle.
However, keep in mind that leases come with certain conditions such as how much you can drive the car before returning it. So, if you are someone who loves driving long distances, then probably leasing one might not be the best option.
Best UK Car Lease Deals
LeaseLoco
LeaseLoco is one of the UK's top leading lease comparison sites, offering more than ten million deals. Based on your criteria, LeaseLoco will give you splendid deals, lease terms and specifications.
You can easily browse through their website or app to search for your requirements and compare the deals and prices. The company takes pride in following a high standard of ethical code of conduct-honesty, transparency and trust.
To give a few examples of some the top deals.
Toyota Proace Verso – Available at a monthly cost of £280.14.This is a family car and diesel vehicle with an annual mileage of 8000.
Lexus UX 300e: Available at a monthly cost of £359.99. This all electric car has an annual mileage of 5000.
MG Motor MG5: Available at a monthly cost of £222.17. This all electric will run an annual mileage of 5000.
Nationwide Vehicle Contracts
This is one of the UK's top brands for car and van leasing and offers clients an unlimited choice of cars and vans with reasonable leasing quotations. They also have exclusive special discount packages available along with a highly skilled team of professionals.
Volkswagen Golf Hatchback: Available at a monthly cost of £345.23 and an annual mileage of 5000.
Seat Ibiza Hatchback: Available at a monthly cost of £193.53 and an annual mileage of 5000.
Volvo XC 40: Available at a monthly cost of £320.32 and an annual mileage of 5000.
Carwow
This brand is headquartered in London and is responsible for creating the ultimate buying and selling experience for customers. They have become one of the most popular names in car media with over 6.6 million subscribers on YouTube. Choose the best offer based on your requirements with no hidden costs.
Some of the best leasing deals include the following.
Tesla Model Y: This automatic beauty is available at a monthly price of only £502.
Hyundai Kona Electric:This premium vehicle available at a monthly price of only £296.
Nissan Leaf Tekna: This automatic and electric car is available at a monthly price of only £235.
Lease Car UK
They are a part of the Central Contracts family (S.O.T.) Limited. It is one of the UK's leading car leasing websites that offer some amazing leasing options and contracts. They also offer the most comprehensive car leasing deals on their site so that you can find all your requirements easily at the right place.
Vauxhall Corsa: Available at a monthly cost of £159.99.
BMW X5: Available at a monthly cost of £647.99.
Mercedes-Benz CLA: Available at a monthly cost of £289.99.
Leasing.com
This was launched in 2000 and is one of the biggest car leasing brands in the UK. They have helped over a million people find a good deal and provide customers with a variety of reasonable car lease deals.
They understand the importance of searching for a new vehicle and make sure they offer the best deals. That is why they have a vision of being the market leader and trusted champion of car leasing.
Toyota Rav4 Estate: Available at a monthly cost of £270 and annual mileage of 5000.
Skoda Kamiq: Available at a monthly cost of £181.87 and annual mileage of 8000.
Peugeot 2008: Available at a monthly cost of £219.00 and annual mileage of 5000.
Benefits of leasing a car in the UK
Some of the prominent features and benefits include-
Maintenance cost – You do not need to worry about this as it will be done by the company who owns the car. So, you do have to spend a fortune on any repairs or maintenance.
Pay only for usage – You pay only for the period during which you used the vehicle and once that period is over, you can return the vehicle to the owner and stop with your payments.
Stress-free deals – The terms and conditions are pretty straightforward and laid out clearly before you finalize the lease deal. You can drive at peace without any hassles.
Reasonable deals – Imagine driving a brand new car in top condition with amazing features.So, for a fixed term, you can enjoy the best value of a car, it cannot get better than this. This is best suited for people who like to change their cars more frequently.
No tax or insurance payment – When you lease a car, the installments include the insurance coverage for accidents, repairs and so on.So no need to worry about the renewal or other additional expenses.The same applies for taxes as well which could save you up to thirty percent on taxes.
No down payment – In case of vehicle loans, you need to pay a huge amount as down payment. So this is probably one of the biggest advantages of leasing a car.
FAQ's
Can I change cars during the lease period?
No. It is not possible because the lease contract is according to the car you have chosen.
Is leasing a better option than a loan?
You need to do your homework and check the value of the car and model.You also need to calculate all the installments for both and compare to make an informed decision. Consider a number of factors such as maintenance, tax, and so on.
Can you end your lease term early?
Most car dealers have a specific clause for ending early which will involved additional cost so check your lease agreement and understand the terms involved for eliminating the contract early.
Are there limits on the mileage of the car?
Yes. Most cars have a mileage set which is clearly mentioned on the document so if you exceed the mileage, you may need to pay extra charges.
Takeaway
Many people are unsure about leasing because they don't know the number of advantages that come along with it. There is no definite right or wrong answer of whether you should lease a car. The process of leasing a car is very simple and easy. All you gotta do is find the right dealer and vehicle.
So, make sure to research and find the best car to suit your needs and requirements – price, mileage, affordability, rating, car safety and so on. Once you have selected the dealership, head on over and submit an application for leasing the car of your dreams.
Leasing may be the best option for you. So, weigh all the pros and cons before making a decision. The dealer will give you all the options available including the terms and conditions so once you finalize the deal, proceed with the leasing process and take your new baby out for a spin!
Also Read: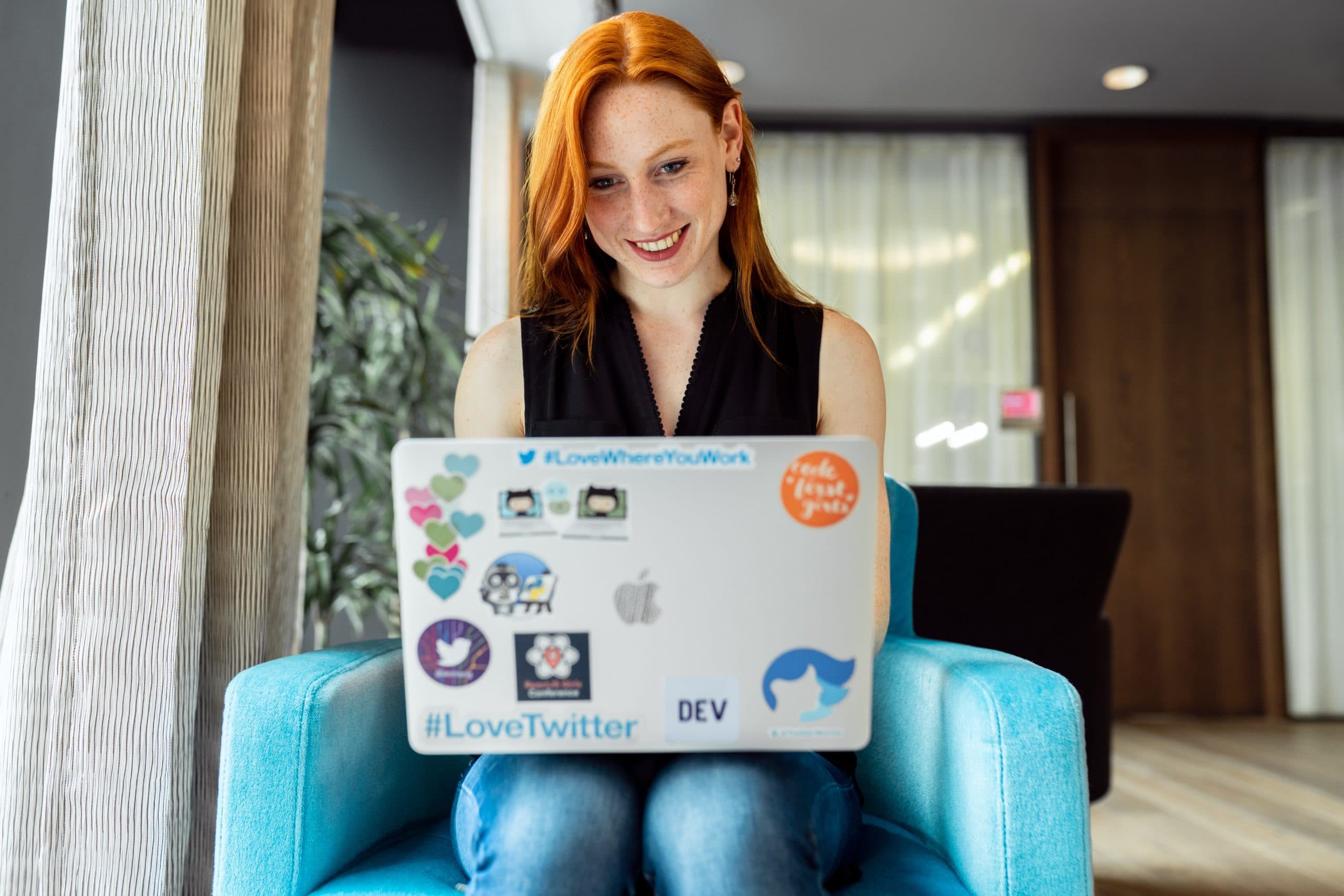 Joanna is a writer, poet, stand-up comedian and holds two master's in arts and history. She founded Discount-age with the intention of providing her readers with solutions to everyday household problems. During her free time, Joanna loves cooking but usually ends up ordering in.