If you own a car and are living in the UK, then it's important that you pick up the best breakdown cover. But, getting the right one may not be an easy task for all. There are things to understand and consider if you truly want the best service possible.
That's right, though there are a wide variety of breakdown services available in the UK, not all of them are up to the mark and many of them aren't helpful.
Imagine being stranded on the side of the road for hours and then finally the guy turns up only to tell you that he doesn't have the necessary tools or he doesn't know what has to be done.
So, to help you make an informed decision about the best UK breakdown cover to go for, our team at Discount-Age have reviewed some of the most popular services available in the UK.
We are happy to tell you that of over 15, only 4 were up to the mark in terms of coverage, service, cost, and even personal cover. On that note, let's take a look at the best UK breakdown covers you can buy today.
Recommended Read: Best UK Car Lease Deals
What are the types of breakdown cover in the UK?
Third-party breakdown cover – Breakdown cover provided by a third-party requires you to pay an annual premium to avail their services. If your car happens to break down on the side of the road, the mechanic from your service provider will either attempt to repair your car on the side of the road or would have the vehicle towed to their local garage for a quick repair. RAC and AA are two of the leading third-party breakdown cover providers in the UK.
Car manufacturer breakdown cover – A car manufacturers breakdown cover is generally free and would be provided when you buy a new car from their showroom. These covers are generally provided for a period ranging from 3-5 years from the time of purchase and many manufacturers provide in-house cover, whereas brands like Honda use AA to provide coverage for your new car.
Breakdown cover as a package deal – Many banks and insurance companies offer breakdown packages to new clients. For example, Nationwide building offers breakdown cover when you open an account and if you purchase car insurance through NFU mutual, you will get breakdown cover service provided by RAC.
What are the best UK breakdown cover features to look out for?
Callout Limits – One of the most important things to consider when choosing a cover for your car is the number of times you can call the cover provider and have them attend to your car. Many basic cover providers will permit up to 3 callouts a year whereas, some would offer assistance up to 5-6 times a year for a particular car that's registered with them.
Travel Coverage – While not every provider has this option available, it's rather handy if you're frequently driving cross country. A handful of policies would let you hire a car and even cover for your overnight accommodation if your car has broken down in another country. 
Cover for Misfiling – Check if the service provider covers misfiling as it's a serious problem and can damage your engine. Make sure you know exactly what fuel goes into the car at all times.as not many offer misfiling coverage and you may end up shelling out a lot to flush and drain your engine.
Personal Cover – Personal cover is a specific cover that's applied on an individual, regardless of how many vehicles he/she owns. Most providers offer personal cover as either a base package or an add on. It can be expensive opting for personal cover, so make sure you actually have more than 1 car registered under your name to avail these benefits.
Pet Friendly – If you're the owner of a pet and carry them frequently in your car, you should check the policies available and see whether the breakdown cover will take care of your pet as well or if you would have to organize alternate means of transporting your pet.
Best UK Breakdown Cover Providers
RAC Rescue
RAC is one of the UK's most impressive breakdown cover providers that's easy to deal with and are quick to respond to a distress call. Their response time is around 30 minutes on average which is pretty quick when compared to other service providers in the region.
Their service time on a regular basis is around 30 minutes and only if you really do need to have your car dropped off at a garage, then the RAC crew will assist you with getting your car to the nearest garage. Their policies do not have any hidden costs but are one of the most expensive breakdown cover providers in the UK, so make sure you choose well.
Key Features
Callout Rating – 57.5% (permanent fix)
Arrived within 60 minutes – 57.8%
Monthly and yearly plans available
Free accident care, discounts on trips, free legal advice
The AA 
The AA is another fine breakdown cover provider in the UK that delivers impressive service and at times is better than RAC Rescue. AA staff are quick to respond to a distress call and dispatch their technicians asap so they reach you within 30 minutes at most. 
Their representatives over the phone are extremely helpful and the only problem we faced was that the technicians aren't thorough in their job and at times it would be cheaper if you opt for RAC services instead. If not, then some of the reasons to consider AA would be they're affordable and the technicians are normally at the location within 30 minutes from the initial call.
Key Features
Callout Rating – 53.76% (permanent fix)
Arrived within 60 minutes – 81.96%
Offer at home breakdown cover, national recovery, onward travel and parts/garage cover
Breakdown cover for car, van or motorcycle
GEM Motoring Assist
GEM motoring assist is a rather old player in the game and one of the top 3 best UK breakdown covers to buy. They would have been at the number 1 spot if they had offered the same level of service as the AA or RAC. GEM has one of the fastest response times when you call them but their technicians would take on average 60 minutes to reach your location, which is good, but not the best.
Their cover is value for money and they will see to it that your car is back on the road so you don't have to drive or get towed to a garage. They are one of the most affordable breakdown cover providers in the UK that permit unlimited callouts, national recovery, a club membership and more.
Key Features
Callout Rating – 35.52% (permanent fix)
Arrived within 60 minutes – 74.01%
Offers home assistance, onward travel, and nationwide recovery
Lowest breakdown premiums
Cover My Breakdown
Cover My Breakdown is a 24/7 breakdown and towing policy that covers your vehicle regardless of who's behind the wheel. Or you can opt for a personal cover and have any car you're driving repaired if it happens to break down. Their team ensures that even if your car can't be fixed, you will have an alternate means of transport to wherever you're going.
The on-call staff at Cover My breakdown is friendly and you can expect the technician to reach your location in under 60 minutes, anywhere in the UK. We loved their service because they don't charge for breakdown calls and are available 24/7 to help fix your car.
Key Features
Callout Rating – 44.2% (permanent fix)
Arrived within 30 minutes – 52.54%
Offer vehicle coverage or personal coverage for up to 4 people in the car
24/7 roadside assistance all over the UK
What exclusions should I look out for on a car breakdown policy?
As I explained earlier, not all breakdown policies are the same and they normally don't include every possible scenario. Here are a bunch of things to keep an eye out for as they may be excluded from your breakdown cover policy.
Accidents – Check your policy and see whether they offer car recovery if you've been in an accident. This is not provided with all services, so ensure you check up on it with the representative.
Flat Tires – Another time you can be left stranded on the side of the road is when your tires are flat or if they've been punctured. This is a pretty common issue faced by car drivers, so keep a check on that.
Pets/Livestock – Not all policies cover pets and livestock, so if you're frequently transporting animals in your car/truck, make sure the service providers cover pets.
Tips for when your car breaks down
If you ever happen to have your car breakdown, there are a few things you should remember.
Try moving your car from the middle of the road so as not to block any oncoming traffic.
Turn on your hazard/parking lights.
Stand outside the car and maintain a safe distance from the road
When you contact the breakdown service, make sure you inform them about the presence of any child or lady as they can prioritize your recovery.
FAQ's
How many callouts can I make in a year?
This answer depends on the type of service you purchase and what their policy offers. Generally, you're allowed to make around 5-6 callouts a year, but some companies permit unlimited callouts. So when you're purchasing a breakdown cover for your car, check the policy details and also if you'd have to pay any additional fees for unlimited callouts.
How can I cancel my breakdown cover?
Companies allow you to cancel your breakdown policy as long as you're within the cool down period which usually lasts for a fortnight from the day you purchase the policy. You would be able to cancel the policy within this time frame and receive a full refund.
What is not covered by a breakdown policy?
Policies vary from company to company and while most of them offer similar coverage, there are a few that limit what gets covered under your policy. Breaking down on private land, with animals or pets, due to an accident and negligence will not be covered by all providers.
Also Read: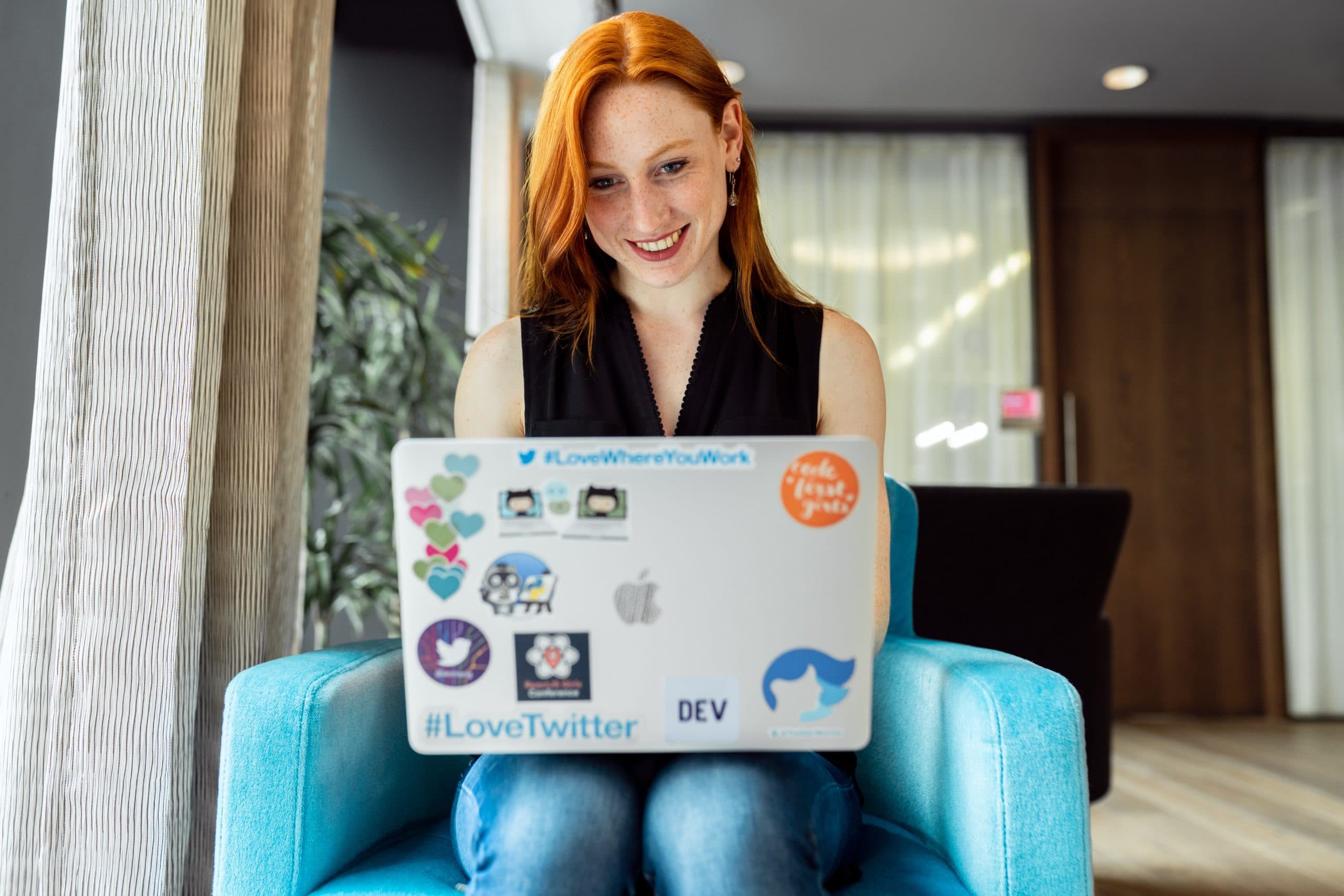 Joanna is a writer, poet, stand-up comedian and holds two master's in arts and history. She founded Discount-age with the intention of providing her readers with solutions to everyday household problems. During her free time, Joanna loves cooking but usually ends up ordering in.