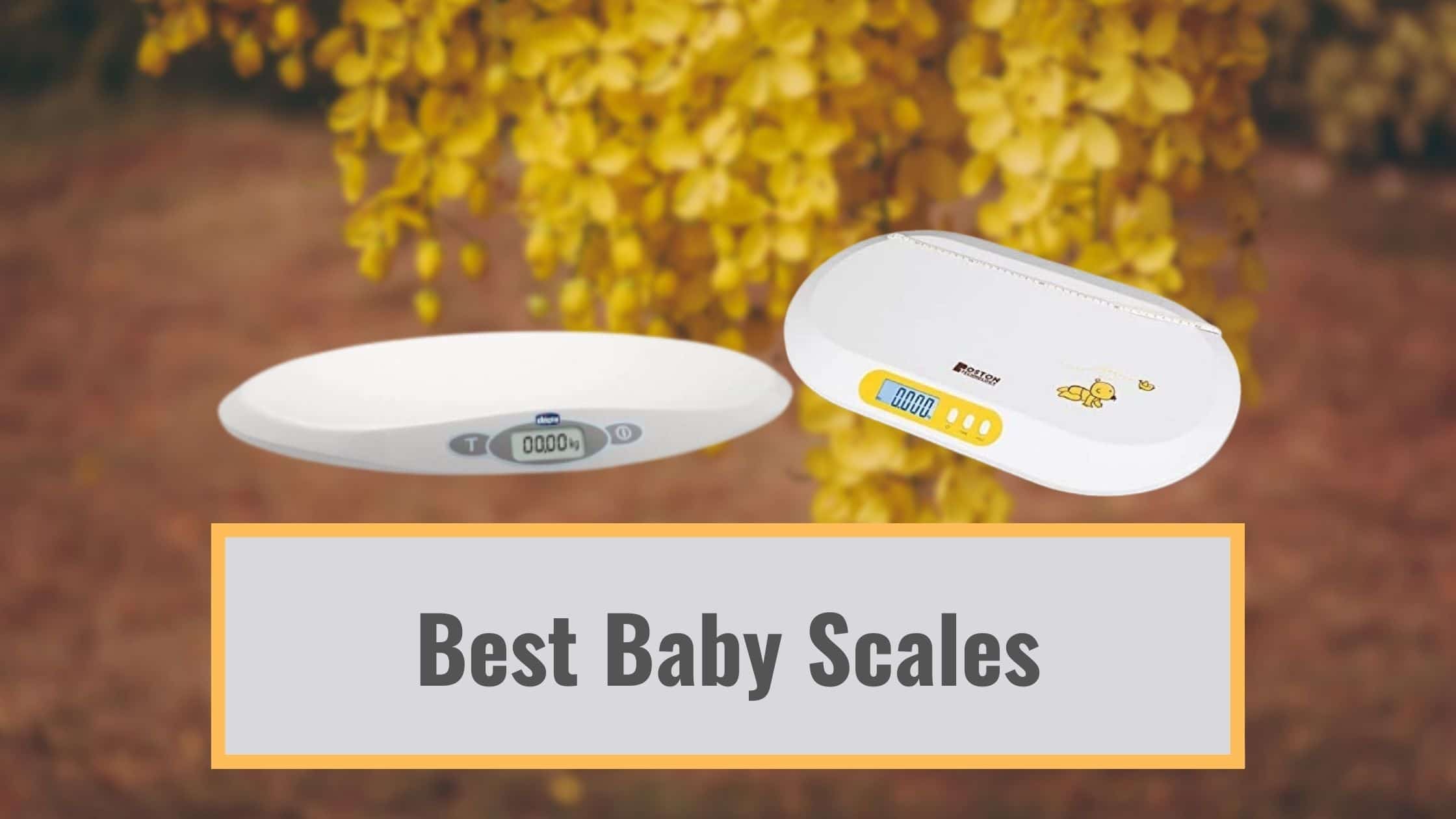 I may sound absurd when I say this. But, If there was one thing I didn't want in my life, It was to see my baby girl grow up and become an adult. I mean, what's the fun in growing up and being one of us, right? I wanted her to stay a baby, so she could just eat, sleep, cry, and repeat. You know what I mean.
It was wishful thinking on my end but alas, my baby, like all babies grew up and grew up really fast. We also realized it is very important to keep track of your baby's progress for health reasons too.
Also Read: Best baby seats for home
Tracking your baby's weight is one of the easiest and quickest ways to check if your baby's growth is on the right path. Of course, the baby will be weighed at the doctor's clinic periodically. However, no harm in keeping a baby scale handy at home, right? It is the most convenient way to monitor your baby's growth.
Here, I have listed for you the best baby scales you can buy.
Chicco Baby Comfort Digital Electronic Scale
Beurer BY80 Baby Scale
Mom Med Digital Scale
Meilen Baby Scale
Prima Electronic Baby Weighing Scale
KingSaid Electronic Digital Weigh
Boston Tech BA-104 – Baby Scale
Best Baby Scales
Monitoring the health of your newborn baby or toddler is essential to their growth.You will have to keep track of their weight and ensure that they are the correct weight for their age.
For this article, I have compiled a list of the top 7 best baby scales you can buy in the UK. These scales have been selected based on certain criteria, such as:
Display
Power source
Portability
Measuring units
Zero function
Weight Limit
Weighing tray
Here are the top 7 best baby scales
Also Read: Best baby bottle makers
Chicco Baby Comfort Digital Electronic Scale
The digital scale from Chicco, a brand known for baby products is easy to monitor and use. It can easily monitor your baby's growth from 30gm up to 30 kg. I have used many Chicco products before and the quality is top-notch even with this product.
The LCD screen is large and the scale has enough space where your baby can lit down. The best feature of this baby scale is the 10g graduation that can even detect a 10gm difference in weight, that's commendable how it can track even the minutest weight change.
There is tech at play with vibration damping technology. This helps stabilize the scale so you get an accurate reading even if your baby moves around when lying on the scale. That's a smart feature for the best baby scale available.
Pros
The baby scale is easy to clean
The ergonomic design is compact and can be stored easily
I personally like the memorized last weight function that helps tracks progress
Great value for money
Cons
The fact that the baby scale only displays the units in g/kg may be a hindrance for a few who are used to different units for measuring.
Beurer BY80 Baby Scale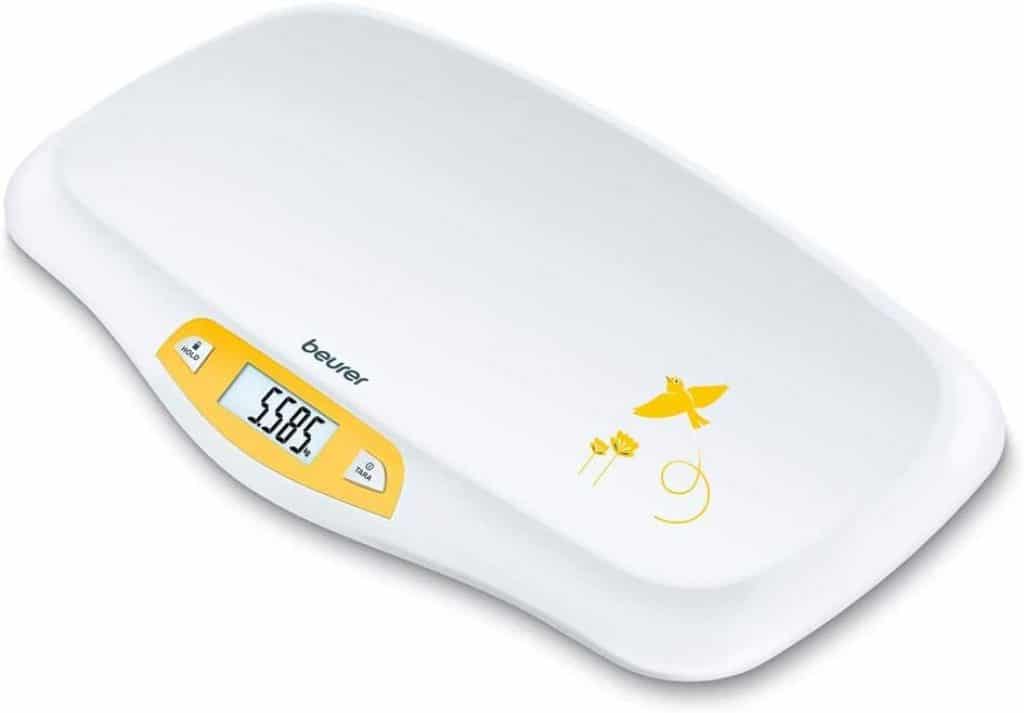 The infant scale from Beurer is a popular choice among new parents and pet parents. Yes, you heard that right. This scale can also measure your pet's weight if needed.
I like the capacity of this baby scale which is 44 pounds making it a power horse. The scale is equipped with a curved platform where your baby can lie down while the automatic hold function easily records your baby's weight.
I also would recommend Beurer for the tare function that can be used to zero out the scale in case you want to measure your baby's weight sans the blanket or other clothes items etc. The display is integrated into the tray area and it is very easy to use.
Pros
The hold button helps you weigh even if the baby is moving
The baby scale has an auto shut-off feature.
Small and lightweight
Cons
It is not one of the most accurate of baby scales
As the sides of the scale is not raises, there is a possibility of your child rolling off
Mom Med Digital Scale
The mom med digital scale is a high-precision baby scale that is known for its stable and precise weighing. I have listed in my list of best baby scales for as the weighing range is 0.11lb – 220lb (50g to 100kg) Now if that is not impressive, I don't know what is.
This baby scale can be used to weigh pets, adults, and babies making it multipurpose. It also has a height measurement inside the tray which can help read your baby's height too.
It is also very easy to use for tired new parents with a sensitive touch button. It has multiple functions that include the zero function, the hold, and also a function that can switch between different units.
Pros
Comes along with batteries so you can start using the scale immediately
Has a swivel lock which helps in easy locking
A big LCD display with a bright back-light
Cons
The scale works better on a tiled or hardwood surface
I have got complaints from my friends who say the reading is not accurate on a carpet or a soft surface.
Meilen
I am a fan of the Meilen baby scale for its functionality and the way it looks. It is a multi-use baby scale and you can use it for a lifetime. It measures your baby's weight, your weight and can even weigh your pet if needed.
I listed it on my list of best baby scale as it is an easy-to-clean scale with a removable tray for that deep cleaning I so love. The weighing capacity ranges from 0.1lb to 220lb or 50g to 100kg which is phenomenal for a scale of this size.
The precision sensors set this scale apart from the rest as the smallest of difference is captured and it can also measure your baby's height with a height grow chart inside the baby tray.
The scale transforms itself from a baby scale to a regular scale just by removing the baby tray and it is easy to fix back as well. I also like the distinct numbers on the LCD display. I found the letters big enough easy to read even in the dark.
Pros
Ready to use and comes with 2AAA sized batteries
Precision reading
It serves as an adult scale and pet scale too
Cons
A few people I know complained that even with new batteries, the indication shown is low battery and they had to plug in the scale for it to work.
Prima Electronic Baby Weighing Scale
This baby scale makes it to my list for being super affordable and durable. If you are looking for bargains on a baby scale. This is the one. It is good enough but not the best.
The scale can give you accurate readings up to 20kg making it a good first baby scale to purchase. The precision gauge has a superb CPU that gives you accurate readings at all times, even when the baby tends to move around a lot.
Pros
I also like it as it is super easy to clean as it is one piece and no detachable components.
It has an overload and a low power indicator
It does feature a tare button that helps you measure multiple items. It helps in making baby formula
The pricing
Cons
Limited weighing range
There is no hold functionality
KingSaid Electronic Digital Weigh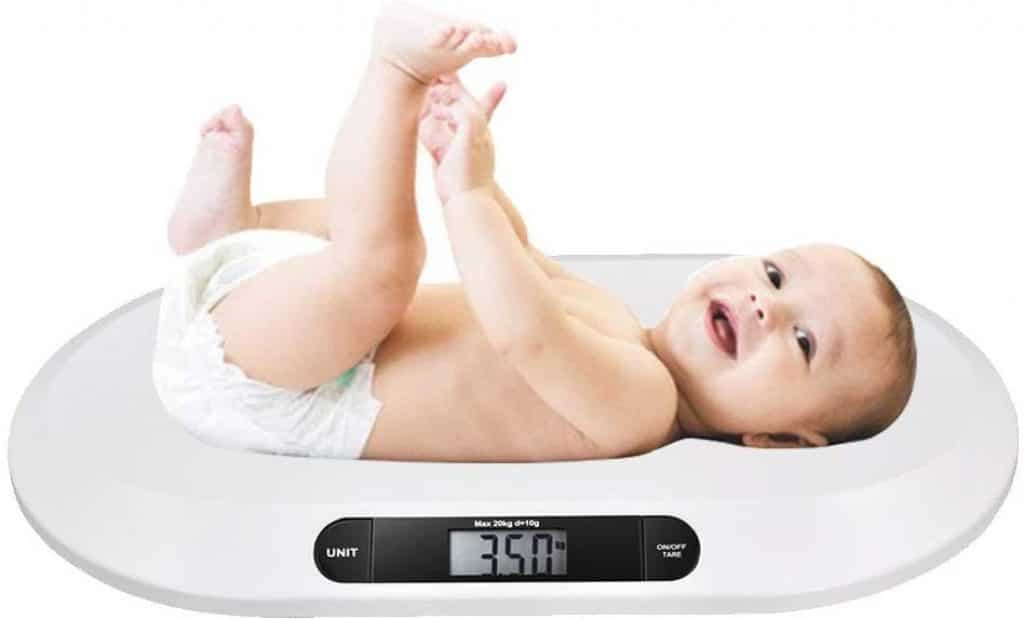 This product makes it to my list of best baby scales for its affordability and its performance. I could easily monitor how much weight my baby was gaining as it can measure increments in 10g graduations too.high precision strain gauge and a high performance CPU ensuring accurate weight.
The KingSaid baby scale is a bestseller on Amazon and a choice of many. It was one of the first baby scales I purchased and it did serve me well for many years.
The performance of the scale is powered by a high precision strain gauge and a high performance CPU.
Pros
Unit measurement in Kgs, pounds and stones
On and off button
Suitable for pets as well
Large LCD, easy to operate
Cons
Weight limit of 20kgs
Build quality is below par
Boston Tech BA-104 – Baby Scale
Boston Tech BA-104 – Baby Scale is a well built baby scale that can track measurements even if it is a 5g increment. This is excellent for a product priced at this price. The weighing capacity of 20kg can be measured in different units too.
This baby scale with backlit LCD and large digits makes reading your baby's weight easy on the eye in any condition. Equipped with a anti-slip concave surface and rubber base, it is durable and provides good support.
The unique auto cut-off mechanism helps in saving battery life. It can be used for weighing small pets or kittens and pups too.
Pros
Tare function along with HOLD option
Last weight memory
Batteries included
Auto cut-off
Cons
Short lifespan of the product
Consistency in weight data
FAQ
Why should you record your baby's weight?
To ensure your baby is on the right growth path at his/her age.
To check if baby's weight after every feeding to ensure proper nutrition
To track your baby's weight milestones
Do I need a weighing scale for my baby?
It is not a must but having one handy can ensure you don't have to visit the doctor every time to monitor you baby's weight
How accurate are baby scales?
Some of the best baby scales are known for their precision and can measure even the slightest changes in weight.
How often should you weigh your baby?
Babies from age two to six months – Once a month
Babies from age six to twelve months – one every two months
Babies from 1 year and above – every three months
How do you know if the weight measured is accurate?
You can always reweigh your child or use the tare option to subtract baby clothes to get the most accurate measure.
Takeaway
A baby's journey from crawling, trying to sit up, standing for the first, and finally walking is certainly a phase every parent cherishes. So did I and my partner. This is why when I recommend a product, I do my research intensively.
So, rest assured, new parents like you can make the right decision when it comes to buying the right product for your child.
Also Read: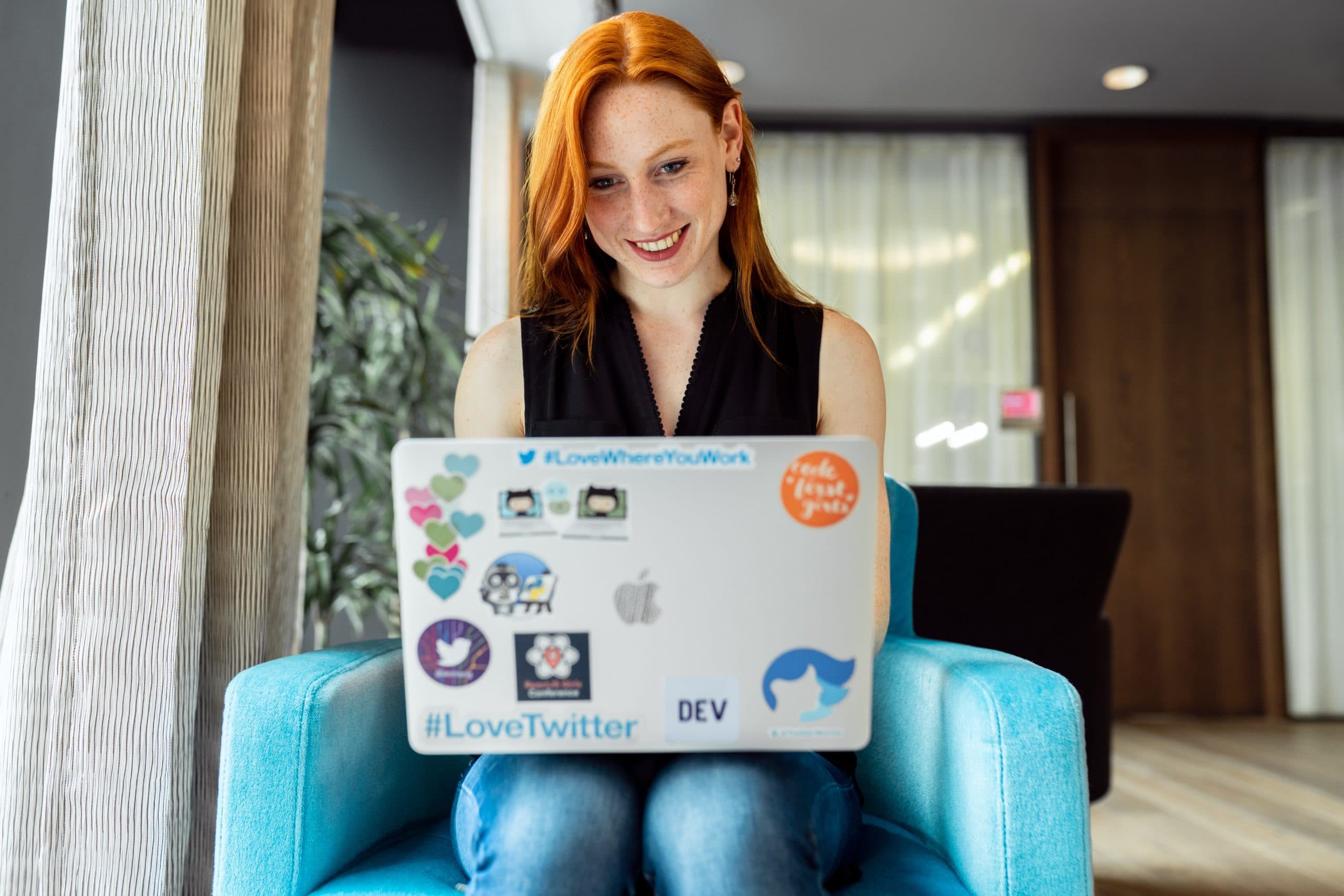 Joanna is a writer, poet, stand-up comedian and holds two master's in arts and history. She founded Discount-age with the intention of providing her readers with solutions to everyday household problems. During her free time, Joanna loves cooking but usually ends up ordering in.